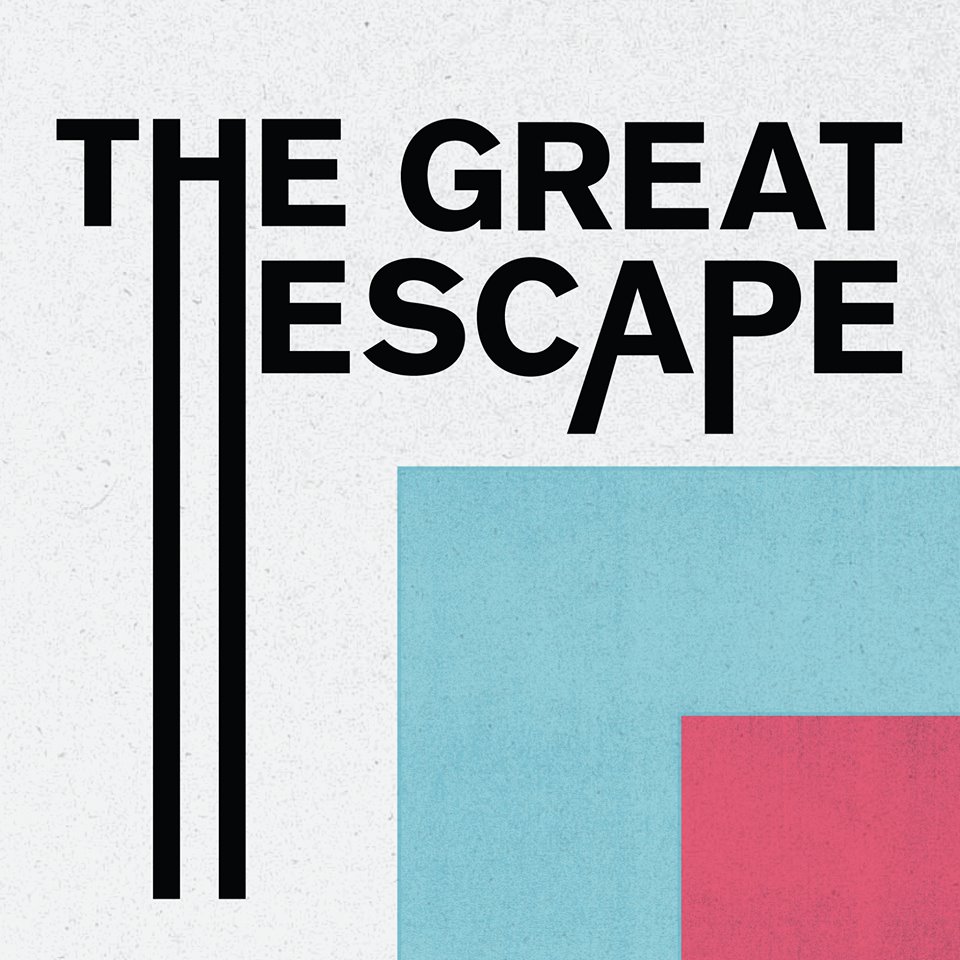 UK: The Great Escape – set to return to Brighton from May 14 – 16 to celebrate its 10th year – has announced its first 150 acts for 2015. For the past decade, the three-day festival has produced eclectic international line-ups replete with emerging artists.
Festival Director Kat Morris said: "The Great Escape is extremely proud to champion emerging talent and creativity across the entire music industry. For the past decade, TGE has given upcoming artists the opportunity to perform for 18,000 passionate fans each year who are all hugely supportive of new music. To mark this very special 10th anniversary, we are excited to be bringing back some very special guests who have all performed iconic and memorable shows in previous years to play alongside 400 of 2015s hottest emerging artists from across the world."
The full line-up so far can be found here.
Announced last week, The Great Escape will this year be focussing on the vibrant and varied music scene of the United Kingdom. Having cast the spotlight on lead international partners for the last 10 years, including Finland, Australia and Ireland, this year the attention will be strongly on the British music scene to coincide with the 10th anniversary event.
The festival is supported using public funding by the National Lottery through Arts Council England and will also be supported by UK Music, the campaigning and lobbying body which represents every part of the UK music industry.
Running alongside the official festival programme is The Great Escape convention, which will focus on four key topics: Music Licensing – Explained At Last!', 'Music Marketing Is Broken – Let's Fix It', 'How To Sell Out Gracefully – Better Brand Partnerships' and 'What's The Point Of A Record Label Anyway?'. These divisive topics will be explored in depth via a series of panels, presentations, debates and keynote speakers. The speakers for these events, plus the series of In Conversation sessions, are still to be announced.
For tickets and further information, visit the festival's official website.