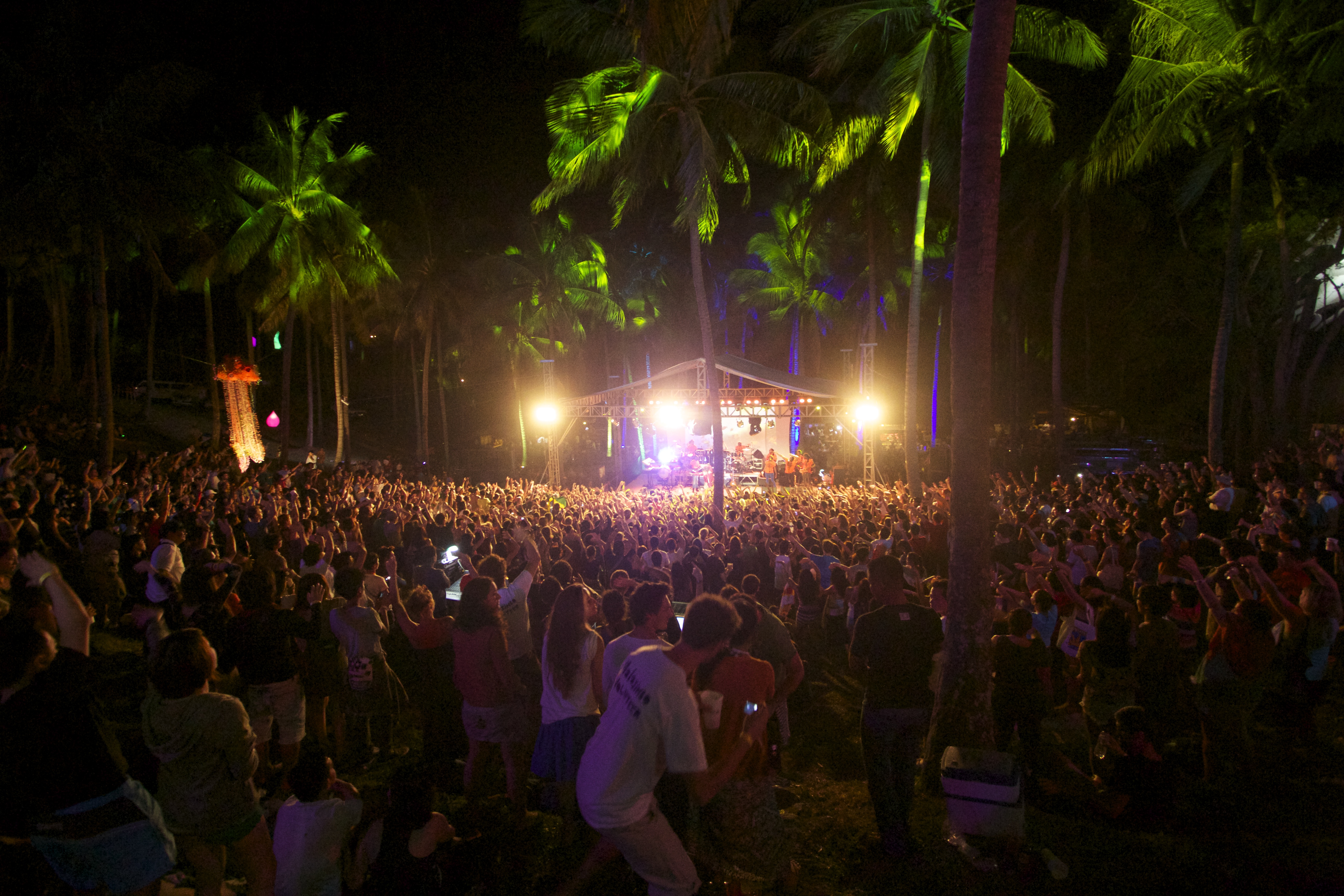 PHILLIPINES: Malasimbo Music & Arts Festival has announced a double weekender for its fifth anniversary this March. The first weekend will take place from March 6 – 9, with the second slated for March 13 – 15.
In addition to international sensations such as Jimmy Cliff, Roy Ayers, Joe Bataan, Robert Glasper and Jose Gonzalez, the Malasimbo Amphitheater has played host to a multitude of acts local to Puerto Galera. This celebration on the location's indigenous culture is exemplified further through the festival's exhibits and workshops that showcase the local Mangyan tribe's rich history and exquisite crafts. Alongside The d'Aboville Foundation, the festival also promotes mangrove and tree planting, the use of solar power, the protection of the endangered Tamaraw, coastal cleanups, and other ongoing projects within Puerto Galera. New additions to the 2015 iteration of the event will include a new twist on the legendary Malasimboat parties.
Early bird tickets for the event are now on-sale, and cost £95 for a three-day pass. The full line-up will be announced in the near future. For more information, visit the festival's official website.