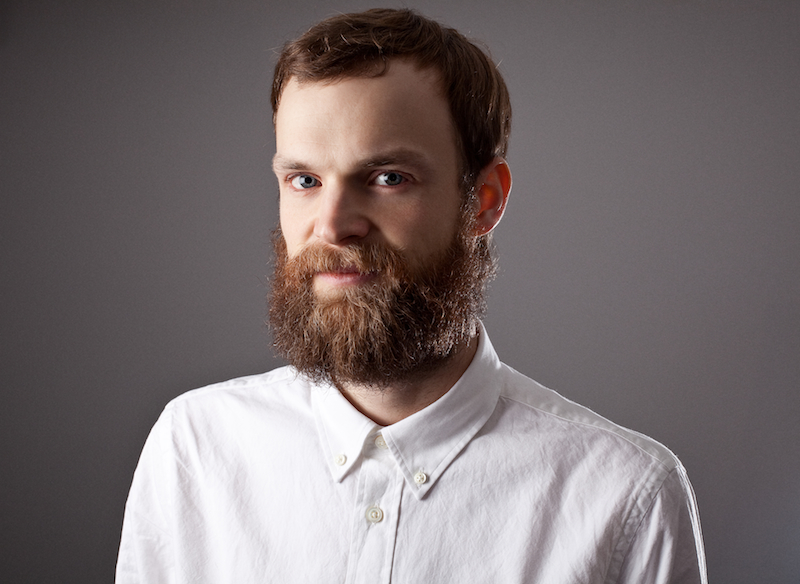 ICELAND: The full line-up for the third edition of Sónar Reykjavík, taking place February 12-14, is now completed. A total of 64 live bands, solo artists and DJs will be performing across the five stages of Harpa, Reykjavik's unique concert house located in the heart of the city.
Skrillex, the young producer from Los Angeles that has revolutionized electronic dance music, will headline Sónar Reykjavik with the Germany's dance music iconic star, Paul Kalkbrenner, along with the Nordic disco king Todd Terje and one of the most sought after female DJ´s in the world, Nina Kraviz. Between the latest headliners additions, also the prolific producer, remix artist and beat maker from the xx, Jamie xx.
Among the performances from the Iceland's exciting local scene with Samaris, Sin Fang, Prins Póló, Mugison, Valgeir Sigurðsson, Thor, Fufanu, power noise musician AMFJ and rising techno figure Bjarki.
International artists on the roster include: Skrillex, Paul Kalkbrenner, SBTRKT, Jamie XX, Todd Terje, Tv On The Radio, Kindness, Nina Kraviz, Jimmy Edgar, Elliphant, Ryan Hemsworth, Sophie, Randomer, Nisennenmondai, Daniel Miller, Yung Lean & Sad Boys, Alizzz, Dj Margeir, Samaris, Prins Póló, Mugison, Ghostigital, Sin Fang, Dj Yamaho, Exos, Fufanu, Bjarki, Young Karin, Emmsjé Gauti, Kött Grá Pé, Jón Ólafsson & Futuregrapher, Uni Stefson, Sean Danke, Páll Ivan Frá Eiðum, Amfj, Gervisykur, Thor, Valgeir Sigurðsson, Dj. Flugvél Og Geimskip, M-Band, Ozy, Tonik Ensamble, Ewok, Housekell, Lily The Kid, Mankan, Súrefni, Hekla Magnúsdóttir, Lord Pusshwip, Russian.Girls, Símon Fknhdsm, Steindór, Kanilsnældur, Ben & Croax, Missy Melody, Balsamic Boys, Hlýnun Jarðar, B-Ruff, Ívar Pétur, Kocoon, Lafontaine, Arnljótur, Darkfeatures.
Check the Sonar Reykjavik 2015 line-up here.
More info can be found on the festival's official website.