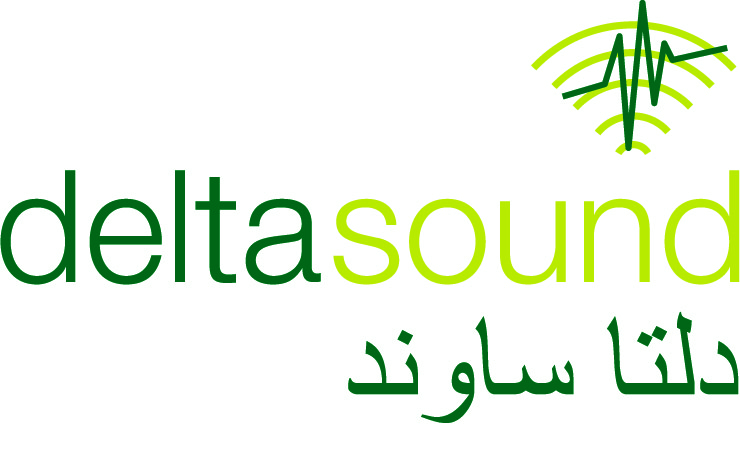 UK: Contracted by promoters Done Events, Delta Sound were once again the main supplier of the full PA system and full production control for both Redfest's main stage and the additional 'Reebok Classic stage'. RF, IEM and microphone package for the two-day event were supplied as per artists' requirements.
Due to the amount of control equipment required at FOH the areas had to be larger than usual. To avoid unnecessary sight line issues the promoter split the positions from centre to 25m stage left for audio and stage right for video and lighting.
"I took a slightly different approach with the system this year," explained Delta Sound's Director of Engineering Al Woods. "The main system stayed as K1 but I flew K1 Subs behind as an addition and reduced the out fills to Kara and ground stacked them. The reason for these changes was to try and keep the sound contained in the bowl. We had other stages in close proximity and Delta is also making a conscious attempt to try and reduce the noise offsite. The K1 Sub gave the engineers extra sub in the air thus reducing the amount of sub needed from the floor SB28."
Woods continued: "As I arc the ground subs to widen the horizontal pattern by driving them less it reduced the offsite spill. The Kara out fills stacked on the stage gave me the ability just to fill a small pocket that the K1 main didn't cover, again not spilling out of the bowl as much as a large hang of K2 for example. Initially I was concerned by the mix position being off to one side. But after walking the field I found the horizontal coverage to be very even and a very good representation of the whole system was achieved at FOH. You have to love the K1 for that."
Onstage monitoring consisted of L-Acoustics 115XT speakers for floor monitors, Arcs wide and SB28 subs for side fills and a mixture of SB18 and SB28 subs for DJ fills and drum subs. The IEM and RF systems consisted of Sennheiser 5000 series and Shure UR4 radio microphones and Sennheiser 2050 and G3 IEM. The patch for all the stage monitors, side fills and IEM was controlled electronically via 2x BSS Soundweb, a Galileo and LA Network Manager. Devised by Delta's Engineer Mehdi Khelil it meant that no physical patch changes were needed from any console. At the push of a button mixes were sent to the right IEM or Amplifier input. The speaker preset was also changed to avoid unnecessary stage monitor patches.
Regarding consoles – the generic 'flip flop' FOH and Monitor control used 4x Digi Design Avid Profiles and a 60 way Delta Passive split system. The Script were supplied with a Digico SD7 at FOH and a Soundcraft VI6 at monitors, plus a Delta Sound 72 Way Split.