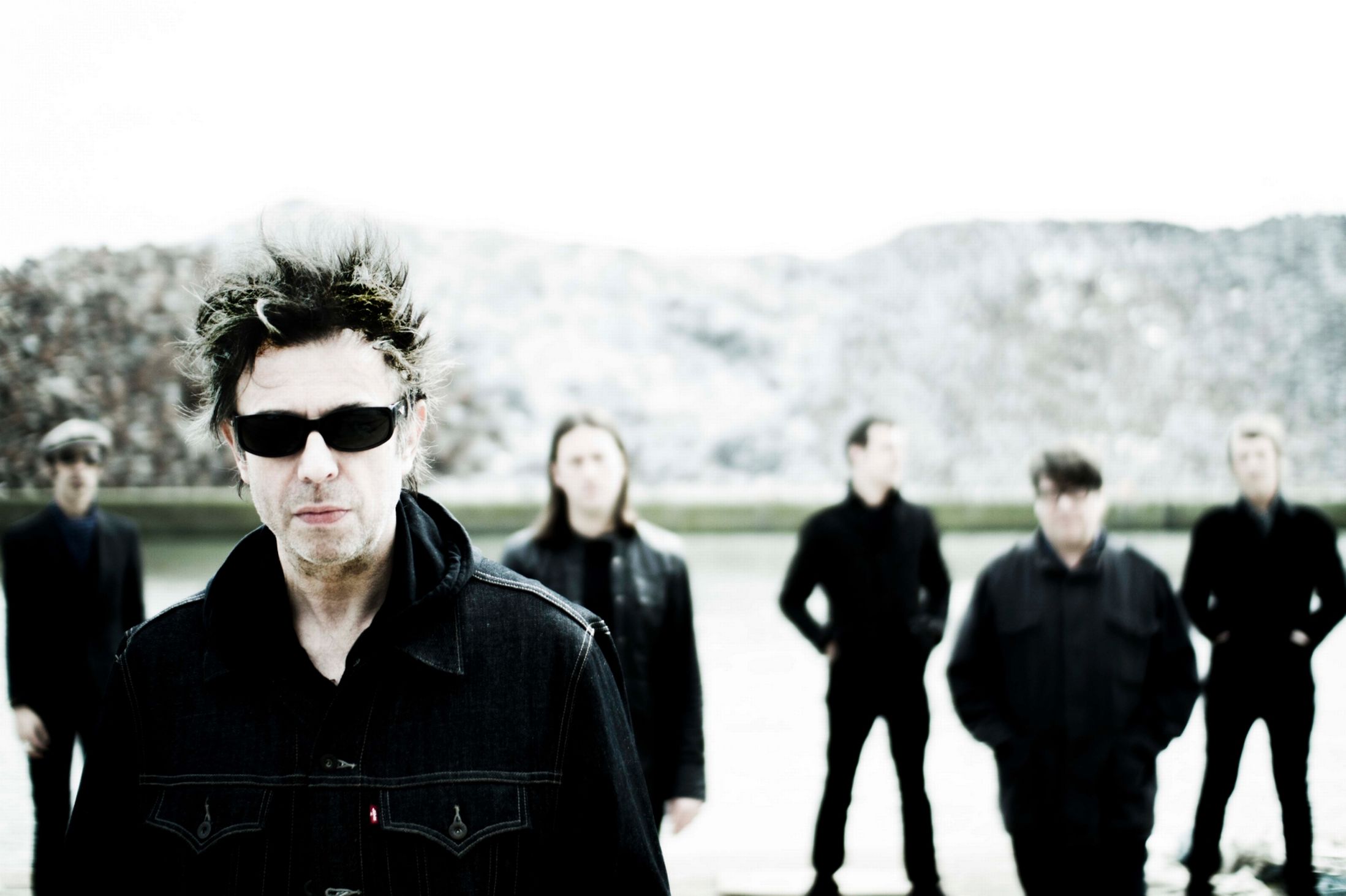 UK: Frontman Ian McCullough and his band will join Peter Hook and The Light who will perform the best of Joy Division and New Order at the four-day festival in North Yorkshire, that will take place from June 18 – 21.
Echo and the Bunnymen are busier than ever after releasing their new album Meteorites last year and completing tours of North America, South America and the the UK.
As well as tracks from their celebrated new album, music fans at Willowman Festival can expect to hear a set packed full of classic tracks from early albums Crocodiles, Heaven Up Here, Porcupine and the seminal Ocean Rain.
Festival-goers can also expect to hear Joy Division classics such as She's Lost Control, Transmission and Love Will Tear Us Apart, alongside the best of New Order including Ceremony, True Faith and Blue Monday from Peter Hook and The Light.
Festival Director Steve Williams said: "I can't wait to hear that classic canon of songs being performed on the Willowman Main stage – truly a legendary line-up – I can't wait".
Dreadzone and Hazel O'Connor have also been added to the line-up.
Early bird tickets are now on-sale on the festival's official website. T
Williams added: "The Willowman team prides itself on delivering fantastic value for money for festival-goers. We are offering a great summer festival experience for the price of one gig in a metal shed arena. Everyone agreed last year's event was the best yet and we are already planning exciting changes to make 2015 even better."
Willowman Festival was nominated in four categories in the UK Festival Awards 2014. Best Small, Best Roots and Best Family Festival as well as Best Toilets.