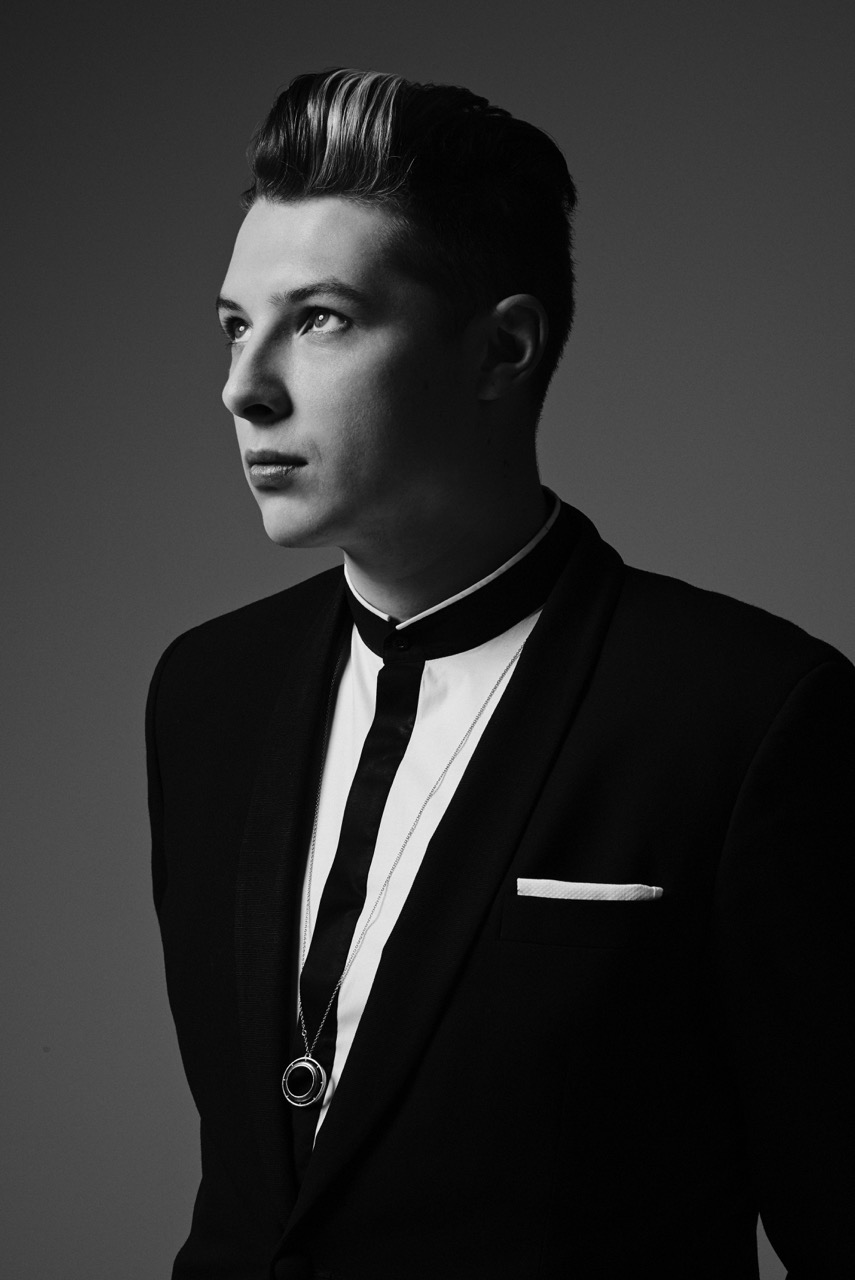 UK: John Newman and Jessie Ware have been confirmed as headliners for No Tomorrow Festival – set to take place from June 6 – 7 in Wollaton Park, Nottingham. Further acts across the two days include the BRITS 2015 Critics' Choice Award winner James Bay, Bondax, DJ EZ, Blonde, Philip George, MNEK, Eton Messy, and KStewart.
No Tomorrow celebrates the start of the summer season with a party menagerie of weekend wildlife. Set against the backdrop of Wollaton Hall which was used as Wayne Manor in the recent Batman movies, the once peaceful and idyllic setting of Nottingham's deer park descends into a heady mix of cutting edge artist, immersive art installations, crafted food and drink, and carefully curated DJ sets.
Tickets are available now from the festival's official website, or by calling 0844 871 8819.
Check out the highlights from No Tomorrow 2014 below: