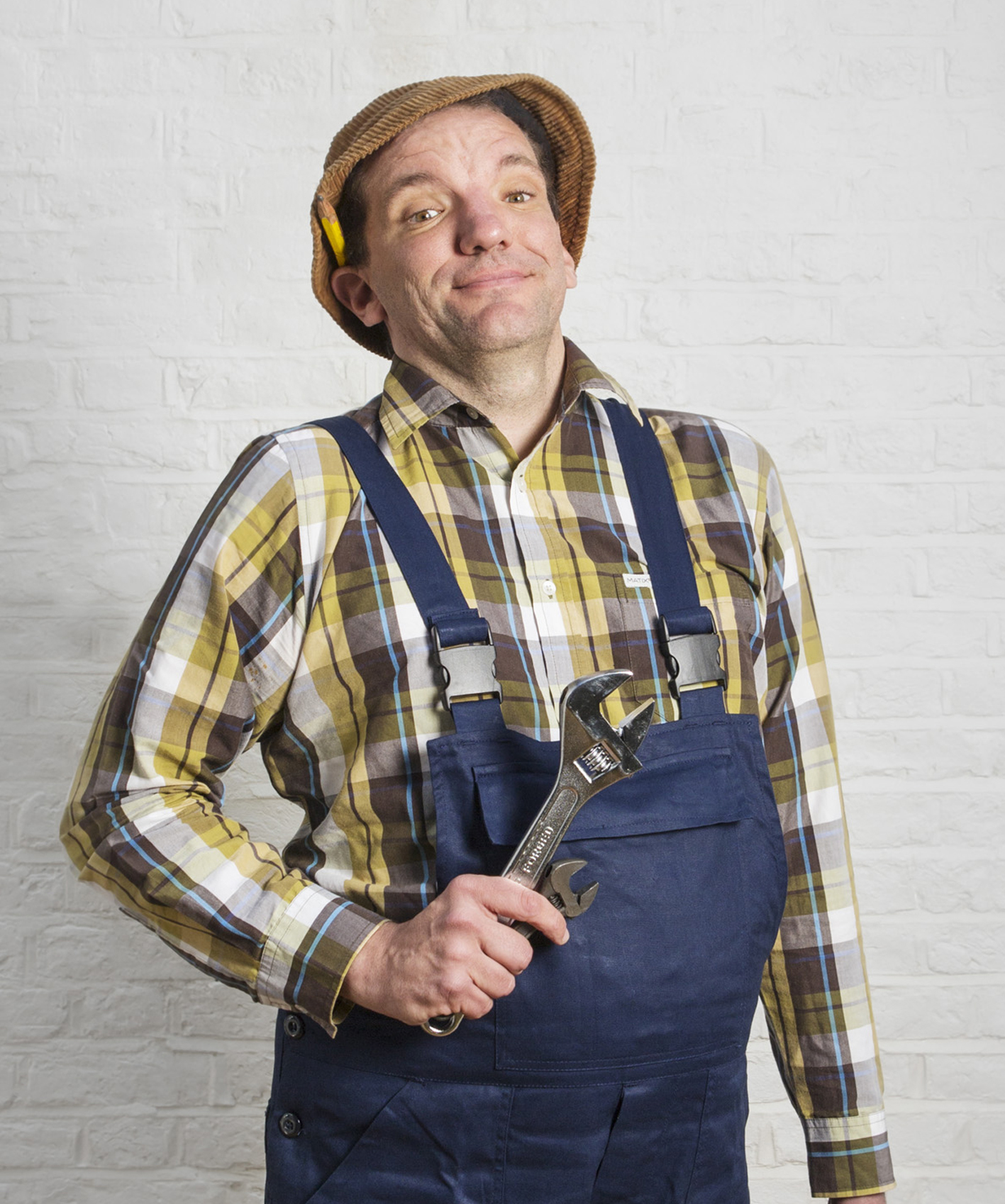 UK: The fifth anniversary of FOCUS Wales will take place at venues across Wrexham, including the William Aston Hall (WAH) and the Centre for the Creative Industries from April 22 – 25.
Last year, the University tied up a formal link-up with the not-for-profit event – which welcomes more than 5,000 people and 160 acts to the town – giving students the opportunity to gain experience in sound, lighting, marketing and event support.
German comedian Henning Wehn will appear at the WAH on April 23, followed the next day by Australian singer-songwriter Phia, The Echo & The Always, Highs, The Drive, Danielle Lewis, The Mexican Walking Fish and Orient Machine, who play live sets on campus.
On April 25 the much-anticipated Voices of the Land: Choral Concert features special guests including the James Lambert Singers and the Delta Academy Choir.
Co-organiser Andy Jones says the team behind the four-day festival are 'chuffed to bits' with the Glyndŵr partnership and keen to work even closer together in the future. "We are delighted with how things are progressing," said Jones, a Glyndŵr University alumnus.
"Ticket sales are ahead of last year, we have incredible live acts appearing and there will be a few more surprises announced in the coming weeks. We have a great relationship with Glyndŵr University and other partners, locally and nationally, who have helped us to take Focus Wales to a new level.
"We are working together to ensure this year's festival is another major success, bringing some terrific musicians, comedians and bands to the area – it's an exciting time."
Lynda Powell, Director of Operations at Glyndŵr University, said the partnership is of great value to the institution, but also to the community of north east Wales.
"Our facilities have been used as venues for FOCUS Wales since it began, but this partnership has brought us even closer together.
"It will benefit our students, give people in North Wales a chance to see a wide variety of brilliant music and comedy performers and show off the facilities we have here in Wrexham."
She added: "The festival is now a key part of our annual live events programme and it provides a fantastic opportunity for our students – from the creative industries to events management, lighting and sound, among others – to gain real-life experience which will help them in their careers.
"FOCUS Wales brings a real buzz to the campus, which is a major attraction for students and visitors; we look forward to welcoming them again this year and wish them a happy fifth anniversary."