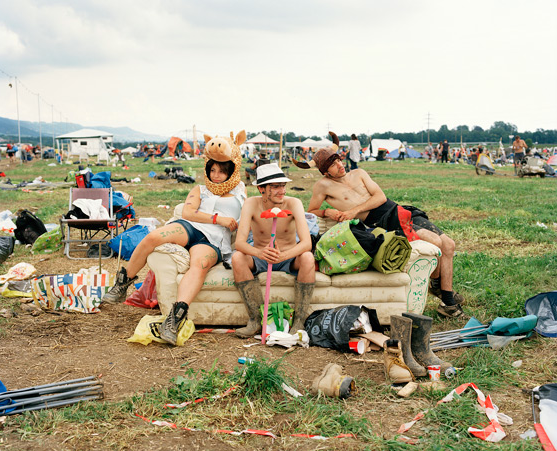 FRANCE: In 2015, the Musée de l'Elysée is celebrating its 30th anniversary and Paléo Festival Nyon its 40th edition. The two French-speaking swiss institutions are joining forces to mount an ambitious and unique photographic project, piloted by the Musée de l'Elysée.
Five photographers have been commissioned by the museum and given carte blanche to take a new look at the Festival. Their work, shot during the 2014 edition of the Festival, will be presented from July 20 – 26 at Paléo in an exhibition mounted in a space specifically conceived for the occasion.
"This project is a reflection of the Musée de l'Elysée's ambition in this anniversary year: create a resonance for a new audience around an innovative artistic content of quality, at the crossroads of two quite different professional environments," said Tatyana Franck, who has just taken up her post as the institution's new director.
Claude Baechtold, Anne Golaz, Nicolas Haeni, Olivier Christinat and Elisa Larvego will all contribute their own unique perspective of the festival.
Daniel Rossellat, President of Paléo Festival, added: "By calling on the Musée de l'Elysée, we wanted to offer our festival-goers another cultural dimension, the chance to live an intense photographic experience in the context of the Festival and open Paléo to other ways of seeing."