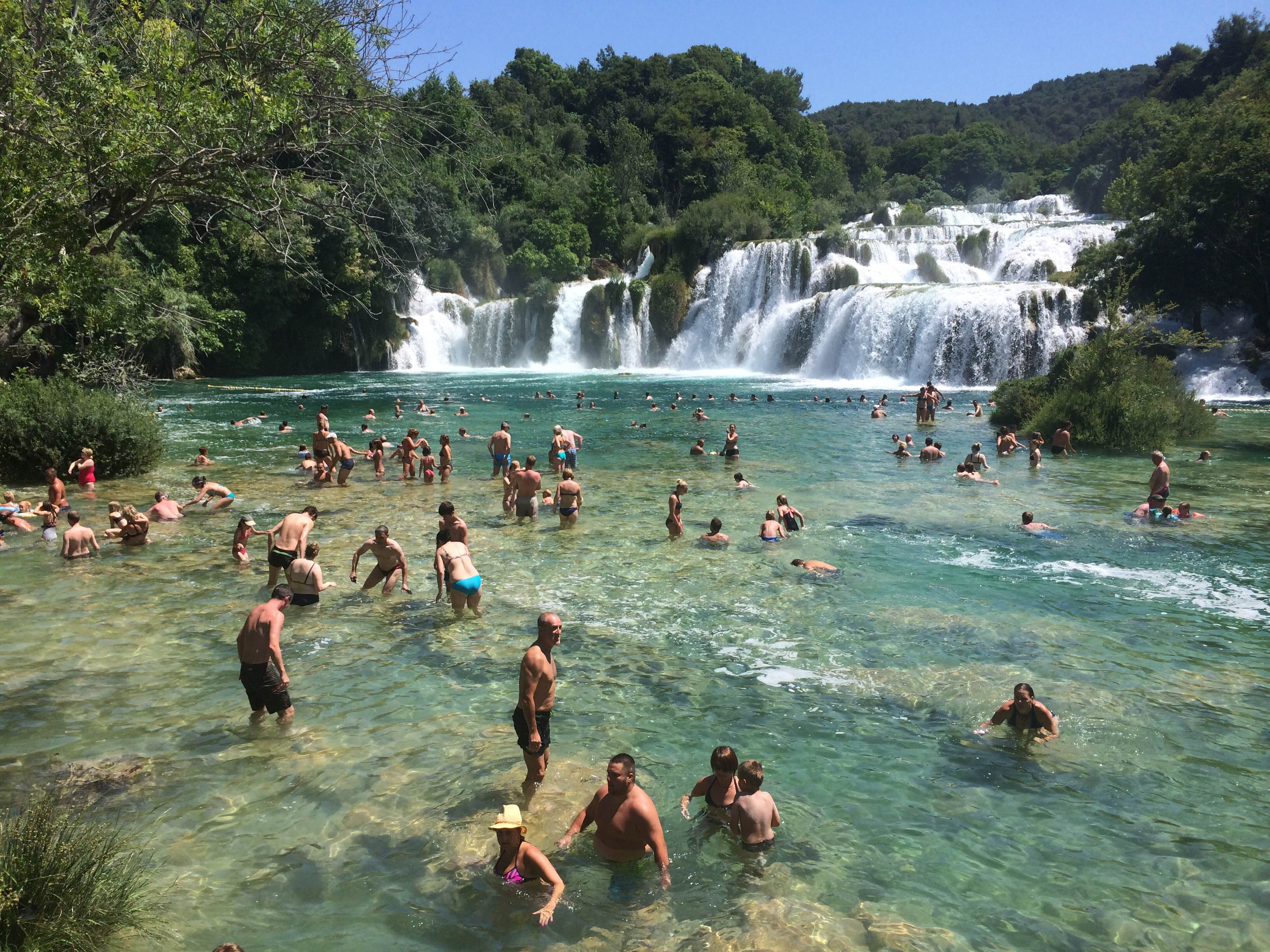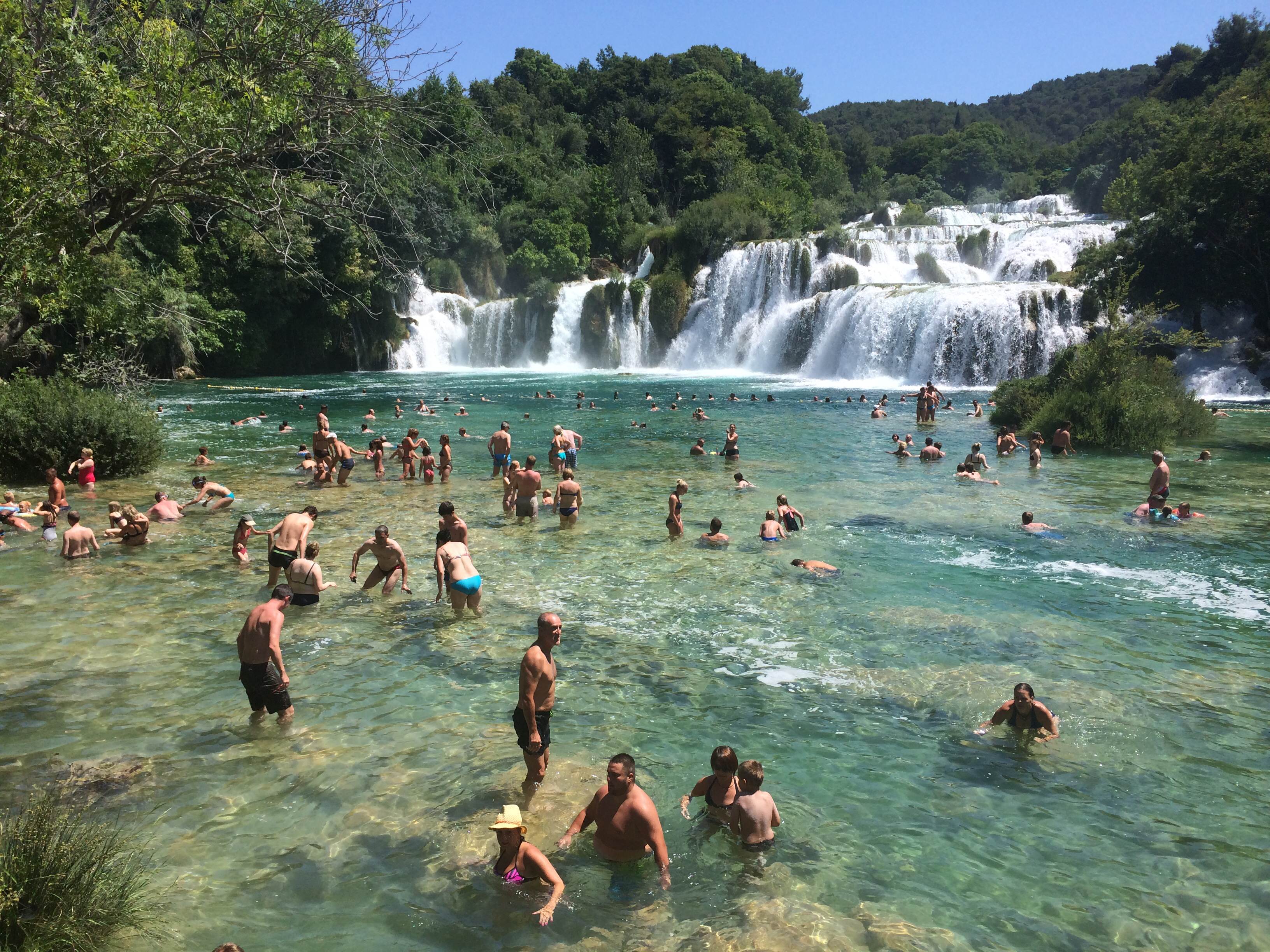 Us Brits love the scent of a festival, irrespective of the many odours, metaphorical and real, that conjures up. Whether we're pounding the tarmac on an urban delight, basking in the sunshine (or wading through the mud in fields) or raving in a huge warehouse space – there's few parties that satiate our thirst for a good time quite like a festival.

That lustre has been allayed in recent years with an ever increasing surge towards experiencing them abroad. The weather is rarely an issue on mainland Europe, with almost guaranteed sunshine ready to fuel the hedonistic promise these events bring, and there's a clear spectrum emerging of the type of festival goer that heads abroad.
Many consumers simply want to recreate their UK experience overseas. This festival goer is used to package holidays in Ibiza, Majorca and Greece, with the foreign festival the perfect opportunity to do something similar soundtracked by the same artists that have defined their tastes on ol' Blighty. There's also that reassuring British crowd around them, and for this promoter it makes perfect sense to utilise one of the most trusted and valued primary ticketing agencies in the country, Skiddle.
The company's huge database of customers, from seasoned European party explorers to the novice looking to dip their toe into the warmer, clearer water, offers the perfect gateway to a myriad of ticket buying music lovers eager to expand their horizons beyond these shores. If you're an event promoter with a loyal following ready to jump on a plane and boat with you, there's no ticket agencies that allay the customer trust with the requisite resources festival goers need to maximise their jaunts to overseas festivals.
Skiddle boasts dedicated sections for the two biggest European hotspots in Ibiza and Croatia, as well as the majority of Europe's major festivals in its cavernous Festival Guide. The festival guide also features a unique festival finder, a tool where you can find the perfect festival based on whatever criteria matters to you. House music fans who fancy a trip to Germany can find choices that meet those two stipulations, and if your party has an awkward person who simply must have great accommodation this narrows down the choices. It's an invaluable resource that puts Skiddle at the forefront of ticket buyer's minds.
The on site editorial also covers everything from line up announcements, music playlists (check one out above) to the top tips for travel, as well as a litany of Insider's Guides which offer expert advice on the best restaurants and tourist attractions to combine with your festival away. It's that added mileage to the air miles which convinces customers to take the trip, and that wow factor isn't relayed across better by any other ticket provider.
The further the curiosity of the festival goer traverses the more is available for them too. There's been a trend in recent years of British promoters blurring the UK experience with a more cosmopolitan touch, best evidenced by the joys of Adriatic tourist spot Tisno with its festivals like Electric Elephant and Soundwave. British promoted but much more than transplanting a clubnight abroad with a huge influence taken from the local surroundings.
It's not just festivals as well that fly well. Clubnights do so too, and not just within perennial destination Ibiza. Amsterdam's ADE and Barcelona's SONAR are two examples of the foreign conference which has spawned a glut of off parties, with after parties for the hugely attend Timewarp and I Love Techno showcases also ripe for British (and foreign) audiences desperate to carry on the party. Fifteen years of expertise in electronic music makes Skiddle the perfect foil to reach these ravers.
With more and more promoters needing to do more to stand out in an increasingly crowded market, continental expansion makes sense economically as well as for vanity and marketing purposes, the perfect opportunity to underline your promotion's supremacy and gravitas within the industry. And whether you've already made the jump or tentatively taking the first steps, Skiddle are the people you want alongside you for the journey.