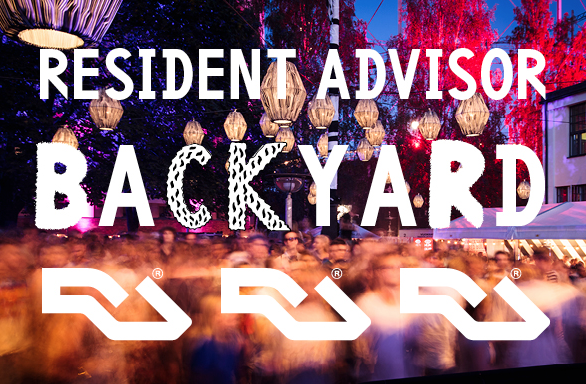 FINLAND: Flow Festival has begun to collaborate with the leading online electronic music magazine Resident Advisor. Flow's garden space, Resident Advisor Backyard – surrounded by Suvilahti's historic power plant structures – will be graced with top-tier electronic music during the festival weekend.
The programme will feature Berlin master DJ Dixon, modern minimalist spinner Seth Troxler from Michigan, and Nina Kraviz with her raw vintage acid and dirty Dance Mania beats. Joining them will be DJ Solar, of 1990s Sunset club event fame, from San Francisco, Irish-German house futurist Mano Le Tough, and London house pioneer Mr. G.
Additionally, Resident Advisor Backyard will be visited by Finnish veterans Lil Tony, Lauri Soini, Juho Kusti, Kristiina Männikkö, DJ Ender, Trevor Deep Jr, and Emma Valtonen, alongside J. Lindroos and Denzel from the Dept. collective.
Sunday afternoon's outdoor party will also include the now-traditional children's program for all the little ones attending the festival. More information on the children's events is set to follow soon.
Check out the program of the current Flow Festival line-up here.