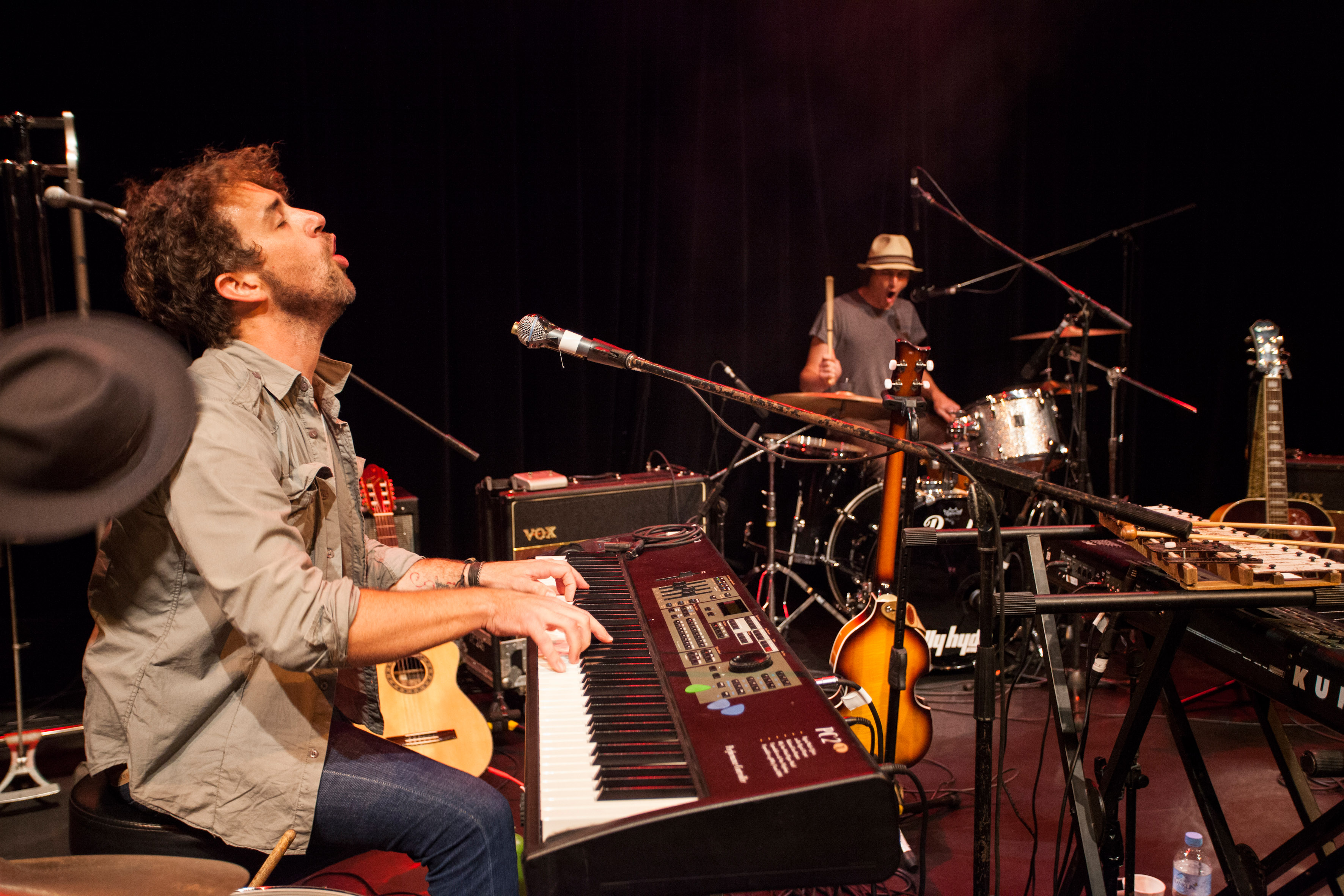 UK: Freedom Festival – the flagship arts and culture event in Hull, the next UK City of Culture – has announced the first details of its 2015 line-up, which includes a headline performance from Public Service Broadcasting and new work from internationally-renowned, pioneering sound artist Scanner.
Under the 2015 festival theme of 'Broadcast: Voices of Freedom', the three-day street festival will take place from September 4 – 6 and will also feature Tubular Bells For Two, a ground-breaking reworking of Mike Oldfield's multi-layered, 20-instrument masterpiece by just two musicians, Daniel Holdsworth and Aidan Roberts.
The festival's opening night will include a site-specific performance, Voices of Freedom, which explores the River Hull, its past and its impact in shaping the future of the city. Taking place on and around the city's Scale Lane swing bridge and illuminating the River Hull in this way for the first time, Voices of Freedom is a mass choral performance that speaks of the relationship between the river and its people, featuring newly-commissioned work from composer Graeme Stewart.
Now in its eighth year, Freedom Festival celebrates Hull's historic links to the cause of freedom as the birthplace of anti-slavery pioneer William Wilberforce. It will feature more than 200 acts – music, street theatre, outdoor arts, comedy, spoken word and more – across three days, set on the streets of Hull's historic Fruit Market and in other city centre locations.
Liz Pugh, co-founder of Festival Directors Walk the Plank said: "The theme for this year draws attention to connections between the human voice and the message of freedom. From new commissions curated by Scanner, to the idea of making a big noise about the city and its artists and of amplifying the best of what's in Hull all year round, the programme has been inspired by the theme throughout, with many additional elements to be announced in the coming weeks and months."
For more information, check out Freedom Festival's official website.