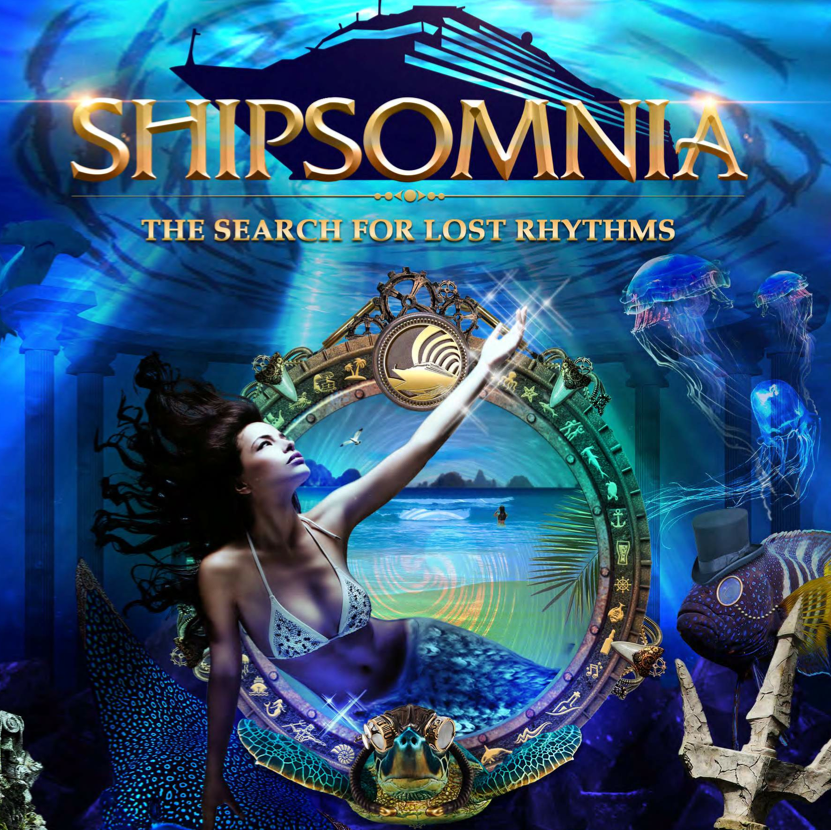 SINGAPORE: Shipsomnia – a music & arts festival meets high seas mythical adventure – will make its debut on January 2 2016. The steampunk-themed, experiential five-day festival cruise will take 2,400 revellers on a round trip from Singapore to Thailand and Malaysia aboard the Costa Victoria. Organised by Singapore-based lifestyle and entertainment outfit Mad Fresh Events, the festival is set to include performances from over 30 DJs, including all the amenities and activities you'd expect from a cruise ship.
Mad Fresh CEO and Shipsomnia's co-founder Alessandra Maderni said: "The idea behind Shipsomnia was to create an original music festival cruise concept like no other and is unique to Asia. Many festival cruises follow the same format, and it's easy to fall into the trap of yet another pirates or sailor theme.
"We want to bring it to a whole new level to the likes of Tomorrowland of the sea in terms of Shipsomnia's storyline. One of the main objectives is for people to experience it in a fun and creative way.
"Anyone can hire a line-up of DJs, and while a good music line-up is important, the key is in creating a wow factor that sets it apart from the rest."
Jay Slangen, Mad Fresh Events' Creative Director and Shipsomnia's co-founder, added: "We expect to see a core audience from Singapore, especially professionals aged between 25 and 40, with a penchant for music, partying, travel and are looking for something more sophisticated.
"We also want to bring like-minded people together, or whom we call Shipsomniacs, in a fun family-like community with music and friendship to a positive, magical experience."
For more information, check out Shipsomnia's official website.
Photo copyright: Shipsomnia