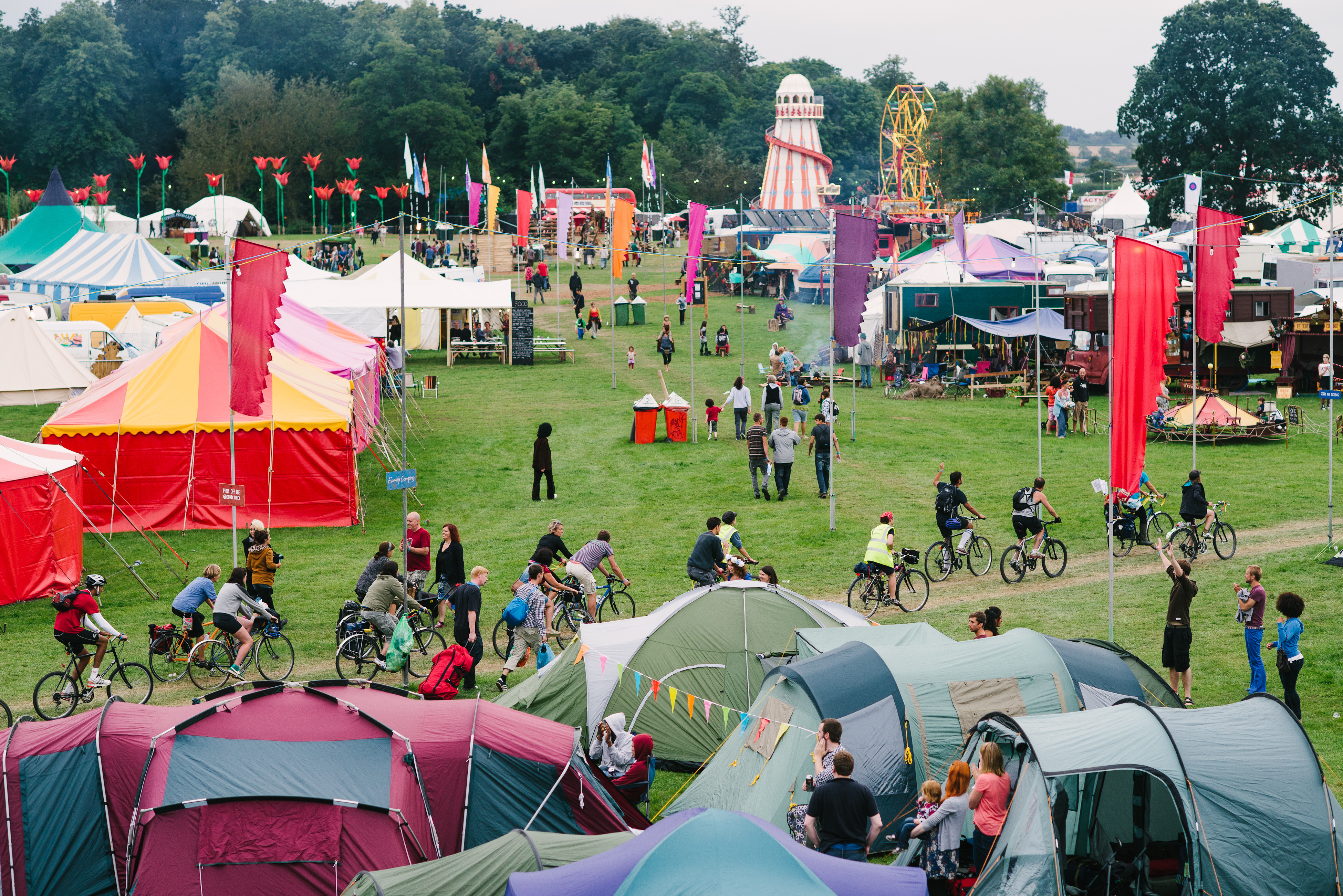 UK: The AIF and AFO have recently launched an industry-wide survey as part of an initiative to develop a green manifesto for their members. Working with Kambe Events, the company behind award-winning green festival Shambala, this will be the largest ever industry survey on this topic, exploring what festivals are already doing, what matters to them, and what support they need to take action to green their events.
The survey will reach out to over 300 UK festivals, and results will be presented back later in 2015.
You can take part in the two minute festival survey here.
Chris Johnson, Senior Sustainability Consultant at Kambe Events, who is leading on the initiative said: "Our vision is to bring the festivals together to share knowledge and inspiration and to regain our industry's historically pioneering approach to sustainability. Now is the time – being green is becoming the norm endeavour, improving audience experiences, brands and reducing costs."
Information from the survey will also help to inform a vision for the industry in the context of the United Nations International Climate Change talks (COP15) in Paris this November, with UK festival industry think-do tank Powerful Thinking publishing a state of the industry report based on findings.
With a passionate commitment to 'greening' the industry, Kambe are working alongside the AFO and the AIF, Julie's Bicycle, and many others, and have co-founded industry initiatives such as Energy Revolution and Powerful Thinking in partnership with organisations such as Bestival, Festival Republic and Secret Garden Party. Kambe have now launched a sustainable event consultancy service and are offering a wide range of services.
"In response to increasing demand for sound advise on how to make green initiatives work for audiences and the balance sheet, we have expanded the team and are now able to offer a range of consultancy services to existing a new clients," concluded Johnson.
To find out more visit Kambe Events' official website.
For further information, contact Chris on 07817530134 or via email.
Header photo credit: Danny North