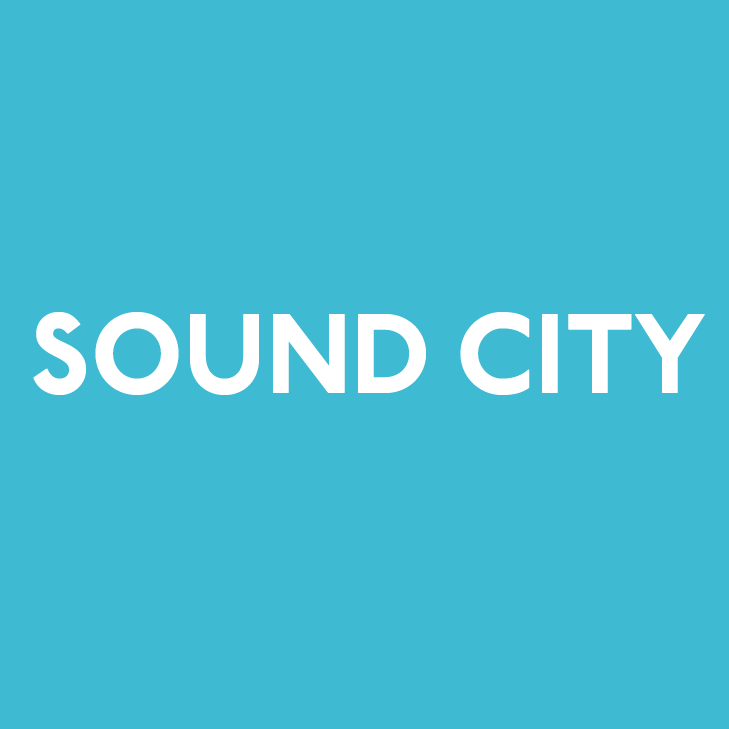 UK: Liverpool Sound City is renowned for its commitment to showcasing emerging artists from around the world and this year is increasing its support for new talent by joining forces with PledgeMusic and Liverpool-based professional campaign consultants JUXDIT, to present a unique opportunity for three new acts to launch their very own PledgeMusic Direct-to-Fan campaign and compete for the chance to appear live on an official showcase as part of the 2015 Sound City festival.
Rebecca Ayres, Sound City COO explained: "This is an incredible chance for artists wanting to reach the next level of their careers and looking for funding to make a record, head out on tour or to buy new kit. We're giving bands the opportunity to apply to our Direct-to-Fan campaign – a form of crowdfunding – to increase their fanbase plus raise money towards an element of their career to help them achieve that next stage."
The successful three acts will be chosen by an expert panel before the event then over the course of Sound City the artists will run a live Direct-to-Fan campaign. They will also get to perform at the Sound City Conference on May 21 at the first night showcase event which will be packed with influential figures from the music industry.
From May 21 – 24 PledgeMusic and JUXDIT will work with the three artists on the ground ensuring that they are informed and supported across the four-day Conference and Festival. PledgeMusic and JUXDIT will be working with each artist on an individual basis prior to the start of Sound City, ensuring that they are well prepared on all levels, so that each finalist has the best possible start to their direct to fan experience.
The winner will be judged against five different criteria: the act raising the most funding through the Direct-to-Fan campaign; the most shares, likes and retweets via social media; uniqueness; the performance, and finally how they engage with the audience.
The overall winner will be announced on May 24 and will then get the chance to play a live set on one of the major stages in the Sound City arena. The winner will also win a professional music video made by a local production company, Greenbrick. PledgeMusic donate a percentage of each campaign to official Sound City charity partners, Claire House on behalf of the artists.
Malcolm Dunbar PledgeMusic Co-Founder and President UK & Europe said: "The expertise of PledgeMusic, the unrivalled reputation and profile of Liverpool Sound City and the campaign marketing resources of professional consultancy JUXDIT is a winning combination. I am confident that we will deliver new and exciting artists and acts to the already lengthy roll of honour of this prestigious UK music event."
Annie O'Toole from JUXDIT added: "JUXDIT has been known in the North West for its real life crowdfunding, after working with Sound City for a while now it's such a brilliant opportunity to be able to bring alternative funding opportunities to life for artists alongside such an accredited music festival. Having the backing and support of an international platform is brilliant, they're work in the music industry has changed the face of finance for artists- we're really excited to be launching the first real time crowdfunder in Liverpool with Sound City and PledgeMusic."
Rebecca Ayres, Sound City COO said: "At Sound City we are passionate about championing artists and ensuring that they get access to the tools they need to succeed and to develop their careers. As traditional income and promotional opportunities for artists including label deals and tour support diminish, new business models and revenue streams become increasingly important, and we see Direct-to-Fan as a crucial part of this mix. We are excited about working with the premier Direct-to-Fan platform, PledgeMusic and professional support consultants JUXDIT on a real time campaign which will enable artists to see the brilliant chance to connect with their fanbase and develop their careers that this opportunity presents."
Round one applications close on April 15. The application form is available here.