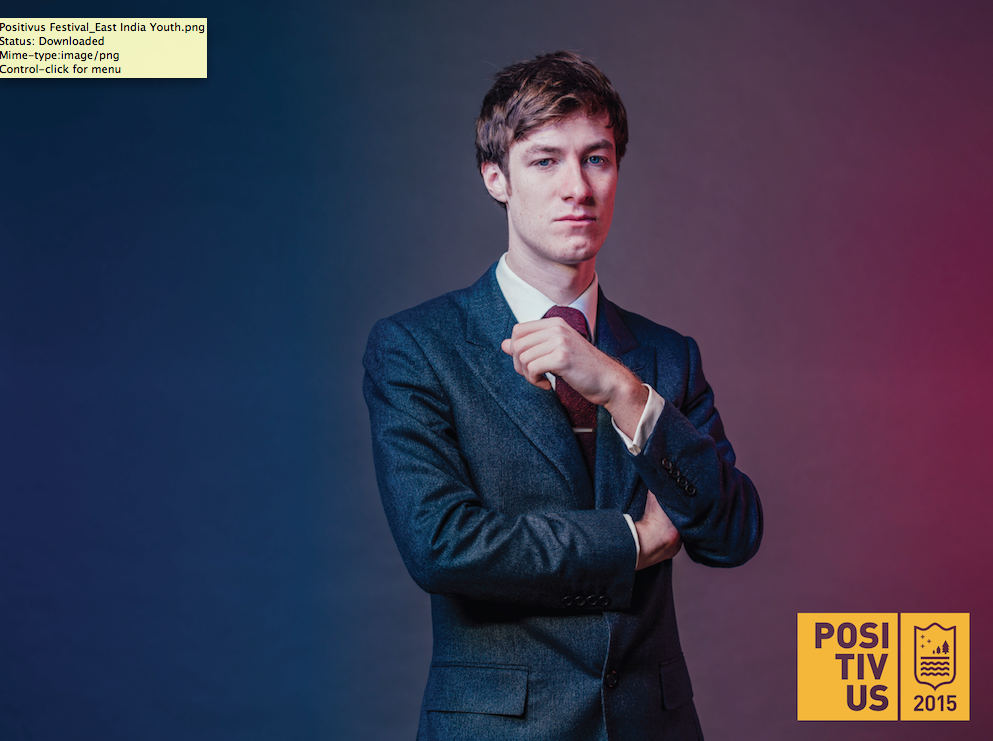 LATVIA: Continuing its annual tradition of introducing festivalgoers to the most eclectic possible array of new acts, Positivus Festival has ensured that this year's Palladium stage will feature a record high number of foreign acts.
Previously announced Positivus Festival artists will be joined by the hottest British electronica up-and-comers East India Youth, Iceland's dreamy indie-electro band Vök, Britain's new indie rock darlings Peace, American new wave revivers Public Access T.V., Sweden's melodic songstress Jennie Abrahamson, British singer Indiana, the intimate electronica project Tropic as well as Denmark's electro-duet Rangleklods.
The ninth Positivus Festival will take place in Salacgrīva, Latvia from July 17 – 19. Along with the newest line-up additions Positivus Festival will also host previously announced acts Robert Plant and the Sensational Space Shifters, Placebo, Kasabian, St.Vincent, Basement Jaxx, Tom Odell, Jungle, Charli XCX, Lamb, Everything Everything, Fenech-Soler, Jack Garratt, Ewert and the Two Dragons, The Sound Poets, Kate Boy, King Gizzard & The Lizard Wizard, Triana Park, Max Jury and Soak. Many more are soon to be announced.
The festival's main partner is Lattelecom, with support from Nordea and Tuborg.
Additional information can be found on Positivus' official website.