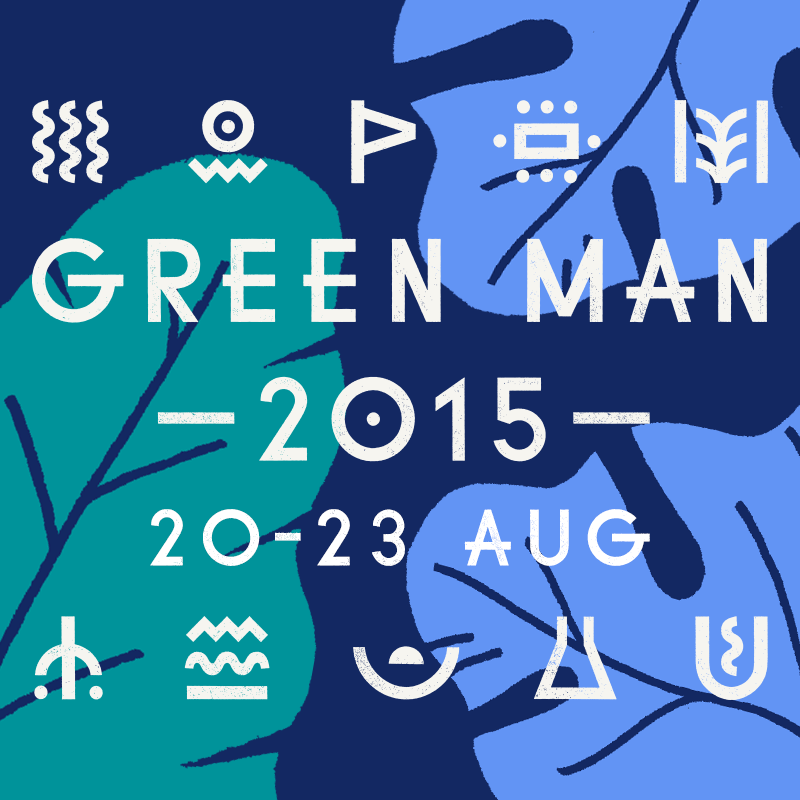 UK: Green Man – set to take place from August 20 – 23 in Brecon Beacons, Wales – has unveiled the line-up for Last Laugh, its comedy tent.
Featuring on the roster will be: Rob Newman, Sara Pascoe, Elis James, Rob Deering, Suzi Ruffell, Holly Walsh, Gavin Osborn, Elis James, Matt Rees, Mike Bubbins, Knightmare Live, Beat This, Dan Atkinson Dan Nightingale, Harriet Dyer, Sally-Ann Hayward, Stuart Laws, Tom Craine, Gareth Richards, Mark Olver, and Josh Howie, with more to be announced.
To see the full line-up, and for more information please visit Green Man's official website.