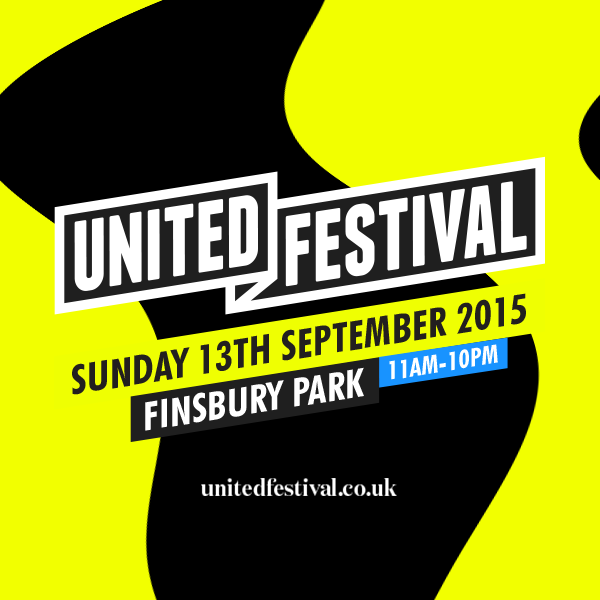 UK: Following a colossal sold-out debut last year, United Festival will return to Finsbury Park on September 13. Celebrating over 25 years of British rave culture, United have enlisted leading instigators of a movement that resonated across the globe to shape the face of modern-day club culture.
Eight stages of music will feature sets from over 150 acts including DJ Hype, 808 State, Lisa Lashes, The Ratpack, Force & Styles, Fabio & Grooverider, DJ Hazard, Randall & DJ Storm, Slipmatt, Kenny Ken & Jumpin jack Frost, DJ Luck & MC Neat, Pied Piper, Robert Owens, Marshall Jefferson, Graeme Park, Mark EG, Andy Farley, Baby D and many more.
For more information check out the festival's official website.