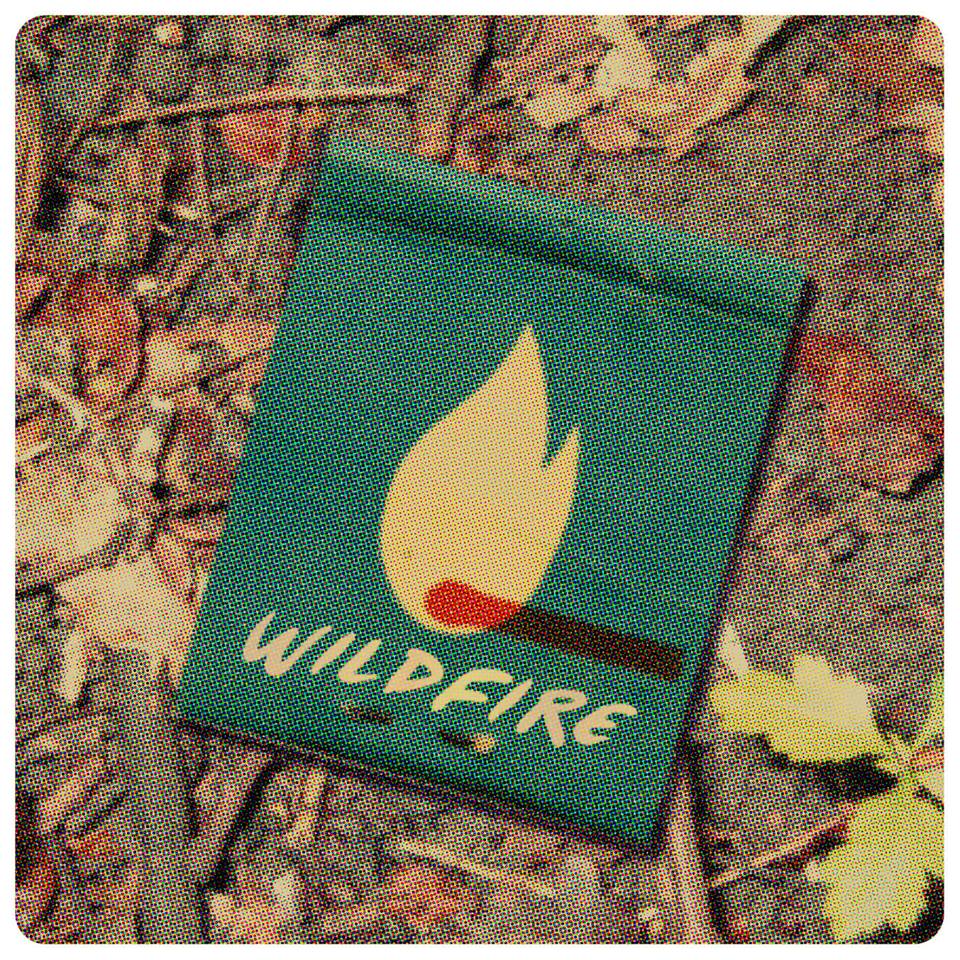 UK: The very first Wildfire Adventure Camp will occur from June 19 – 21, inviting 'only the curious' to experience its immersive, multi-faceted and experiential proceedings that promise to revolutionise – or at least challenge – contemporary definitions of a festival.
Set to take place in an exclusive secret woodland location just under an hour outside of London, the newly announced 18+ event is touting itself as the world's first 'Questival'. Bringing together adventure, music and teamwork, the festival will award attendees with merit badges throughout the day before putting on parties in the evening.
A musical line-up replete with collaborations and exclusive performances is already confirmed, however the twist is that names won't be revealed to campers until they arrive on-site.
Based around the ethics of a 1950's style adventure camp, Scout Leaders will encourage campers to take part in a huge array of activities across the site during daytime hours. This 'Questival' requires attendees to leave their modern day lifelines at the door (no electronic devices allowed, not even cameras), with a focus on immersing oneself in nature through expeditions, bushcraft, artistry, adventure sports, engineering and countless other life skills. To be honest it kind of sounds like a ploy for the organisers to lure festivalgoers into the woods, remove their ability to call for help and then hunt them for sport, but it could be legit I guess.
Come nighttime, campers / survivors are then invited to enjoy evenings of stunning music, guest-chef curated food and off the beaten track beverages.
For more information, check out Wildfire's official website.