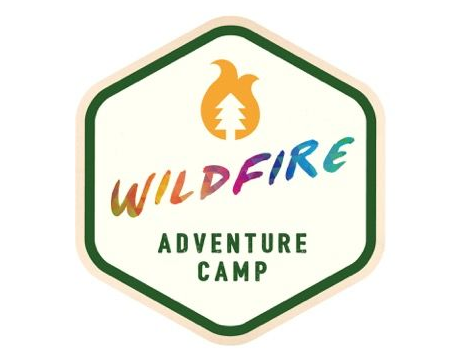 UK: Set amidst a remote forest, Wildfire is a cross between a 1950's style adventure camp and a festival. Leaders will encourage campers to take part in a huge array of activities across the site during daytime hours. The self-professed 'Questival' bans electronic devices to facilitate the total immersion (or mass slaughter) of its attendees. Camp leaders and a show team will lead revellers for a weekend of immersive theatre, music and adventure.
The first 20 activities revealed for the experiential extravaganza are: Foraging, Archery, Bivouac-building, Swing dancing, Silversmithing, Expeditions, Circus & burlesque, Artistry, Kayaking, Adventure sports, Raft-building, Astronomy, Science & engineering, Wild woodland rambling, Campfire cooking, Rocket building, Mountain biking, First aid skills, Zip-wires, and Bushcraft.
Over 60 more experiences are yet to be announced, and the music line-up will only be revealed to festivalgoers upon arrival.
For more information, check out Wildfire's official website.