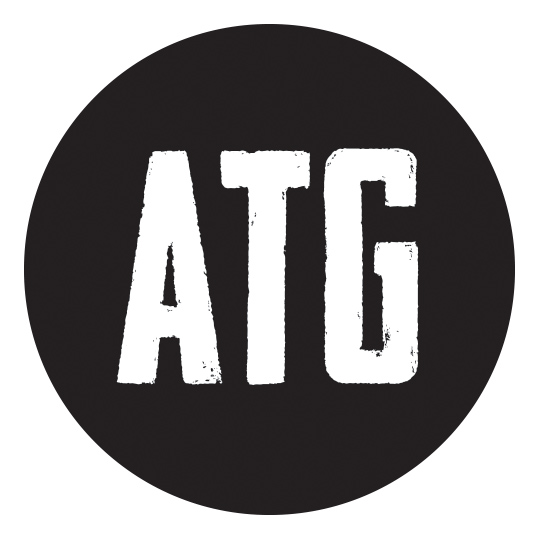 UK: ArcTanGent has added Cult of Luna, LITE, CHON, pg.lost, Toundra, Young Legionnaires and PSOTY to its line-up. Saturday main stage co-headliners Cult of Luna will perform a special UK exclusive show and LITE will be a European festival exclusive.
These bands join the previously announced Dillinger Escape Plan, Deafheaven, The Fall of Troy, 65daysofstatic, Deerhoof, Joan of Arc, Maybeshewill, VENNART plus many more. The full line-up can be viewed here.
In addition to the newly announced bands, organisers confirmed that between the hours of 11pm and 3am special Silent Disco DJ sets will be performed by the likes of You Slut!, Rolo Tomassi, Brontide, Maybeshewill, Talons, ArtScare DJs, Delta Sleep and Axes.
Organiser James Scarlett said: "We couldn't be happier with this final list of announcements and I think it gives the line up a great balance from the instrumental (65days, LITE, Maybeshewill) to the heavy (Deafheaven, Dillinger, Cult of Luna) to the mathy (Joan of Arc, The Fall of Troy). It really is going to be one hell of a weekend!"
James continued: "Ticket sales for this year are absolutely flying and we're on course for a sell out so I'd really recommend people don't delay, particularly if they want to come to our superfans night on the Thursday – what's not to love about 65days, LITE and Mutiny on the Bounty all on one stage?"
Other services being provided at ArcTanGent include a shuttle bus service from Bristol Temple Meads station plus boutique & pre-pitched camping and a Sherpa service to get attendees and their belongings from the car park to the campsite.
For more information visit ArcTanGent's official website.