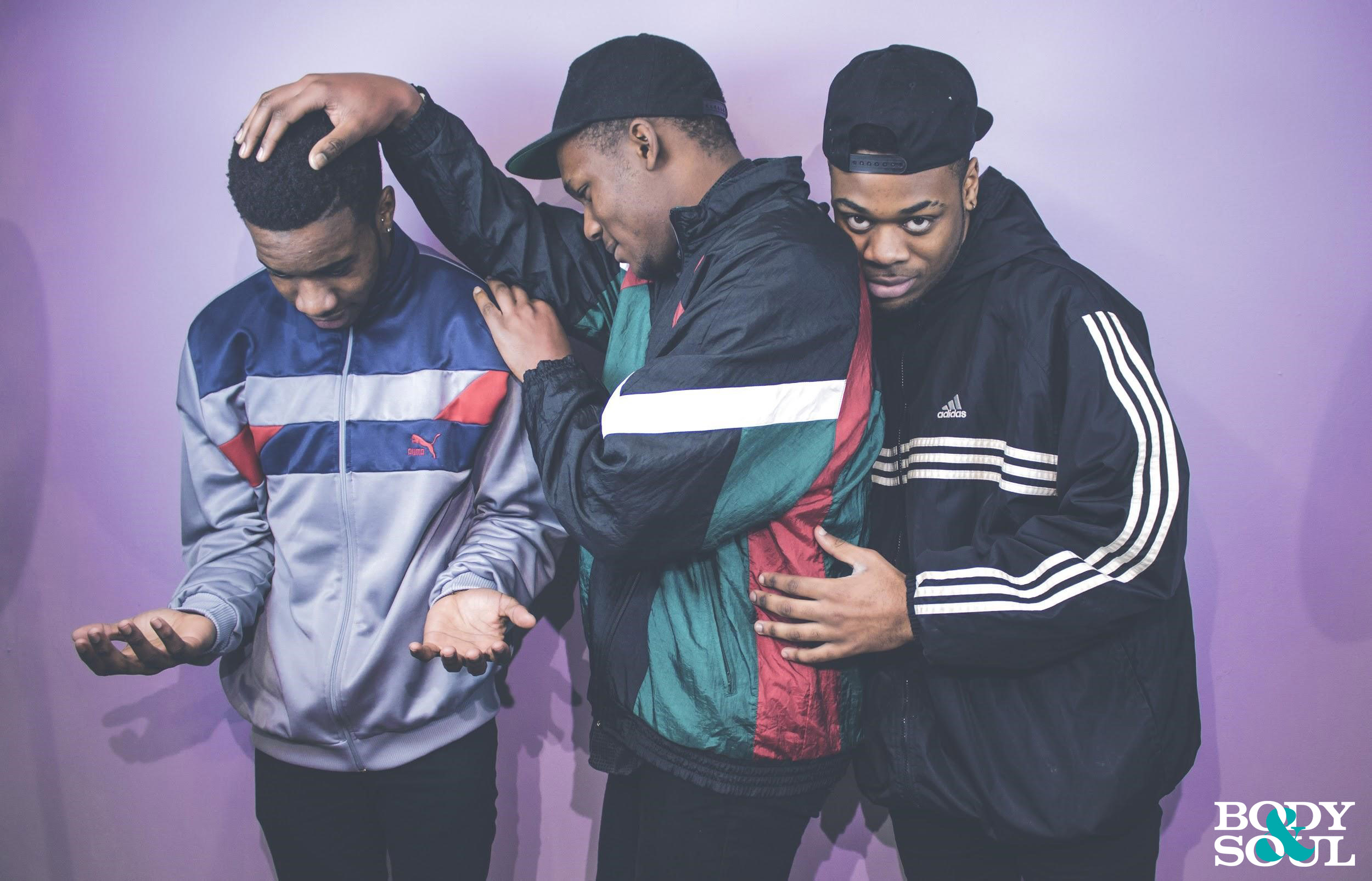 IRELAND: Curated by HomeBeat Events, Body&Soul's newly announced Tree Haus stage will host cutting edge contemporary Irish culture and music, from folk to electronica. The stage's line-up will include My Tribe Your Tribe, Carriages, Planet Parade, Liza Flume, Buffalo Woman, Ghosts, SlowPlaceLIkeHome, and Hilary Woods.
Further acts confirmed for the stage include: Skelocrats, Little Xs For Eyes, Elephant, Hare Squead, Participant, I Have A Tribe, Nubus, Margie Lewis, SignA, Idiot Songs, Skelocrats, Tomorrows, Taste DJs, Somadrone, Lyttet, Leo Drezden and Lasertom.
These names will join a roster already comprising Super Furry Animals, Savages, Leftfield, Flight Facilities, Nightmares On Wax, Clark and many more.
For more information, visit Body&Soul's official website.