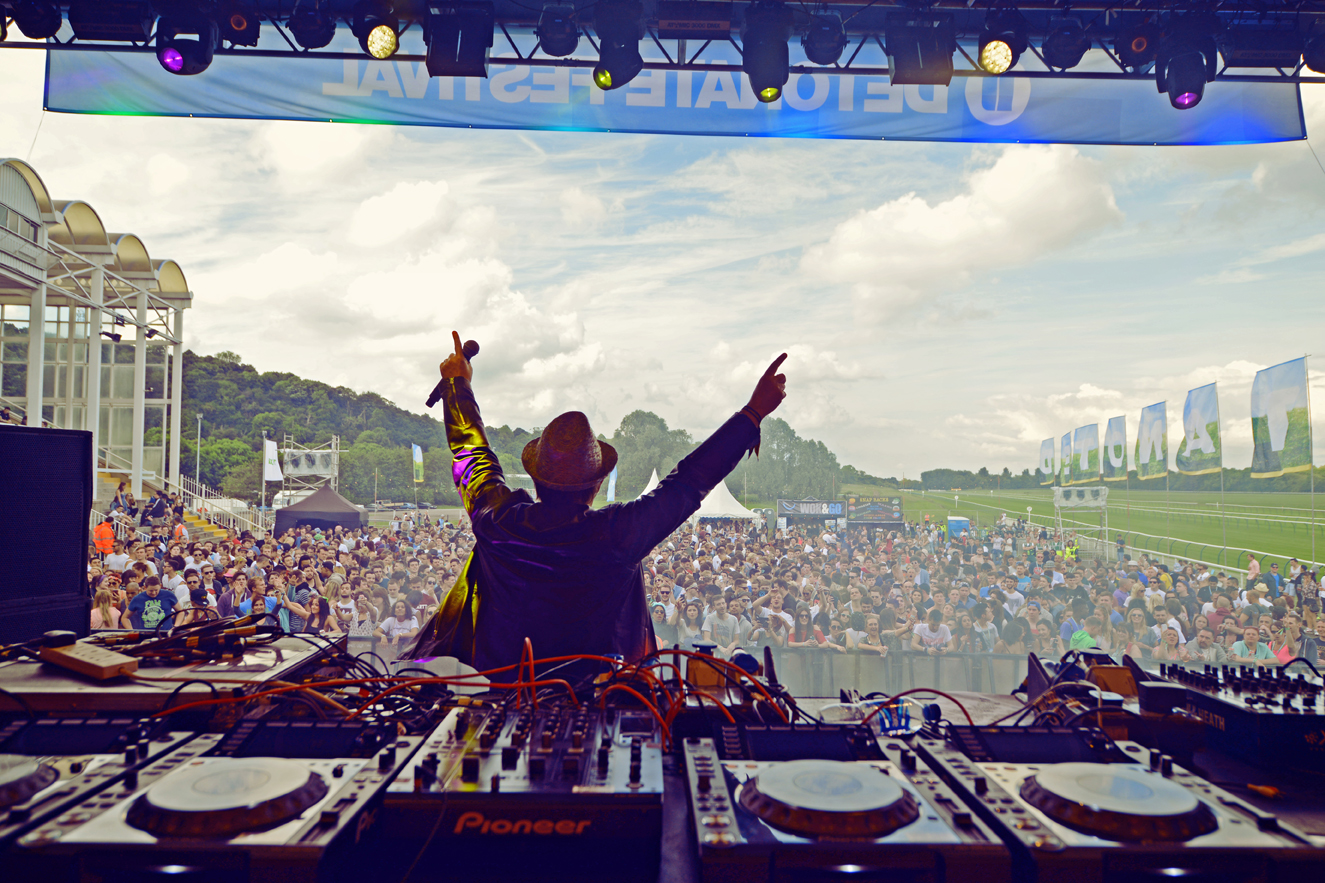 UK: By contracting access control and cashless payment specialist Intellitix, Detonate will be 100% cashless this year. Radio Frequency Identification (RFID) wristbands are now the sole payment method for food, drinks and merchandise purchases across the entire site.
The underground music promoter was established 16 years ago, running acclaimed club nights across Nottingham, Sheffield, Leeds and beyond. The team launched Detonate Festival last year and 2015's one-day spectacular sees appearances from the best in urban music, including Nas performing his acclaimed album "Illmatic", Sub Focus, Sigma and Wilkinson.
"We're excited by the opportunity to go 'cashless' because music is at the centre of everything we do, and its advantages mean that our ticket buyers will spend more time enjoying the music and festival atmosphere," said James Busby, Director of Detonate Festival. "We're always keen to be early adopters of new technology as are our audience, so it fits well with what we're all about."
Detonate marks a significant milestone for Intellitix, which provides cashless, access and brand activation services globally. Previous UK events include the 2014 Ryder Cup and Taste of London, with Detonate marking the company's first fully cashless UK music festival.
Serge Grimaux, CEO of Intellitix, said: "Detonate is an incredibly forward-thinking festival in its early years and we're confident that the introduction of cashless will enhance the organiser, vendor and customer experience.
"We have a very established presence across North America, South America, Australia and Europe, and we'll be transferring this knowledge to help Detonate's organisers create a cashless environment that works for the culture of their event.
"Customers can pay with a simple tap of the wrist, letting them enjoy the music without worrying about safety or security of their funds, or long queuing and wait times."
Detonate Festival has a selection of ticket tiers available, from General Admission to VIP which includes priority access and entry to exclusive private bars. Ticketholders are asked to create their personalised cashless accounts on the Detonate Festival website and to top-up "Detonate Dollars", the event's currency, ahead of the festival for optimal convenience and faster transaction times.
Upon arriving at the festival, ticketholders will be able to swap out their tickets for their special RFID wristbands and enter through the access control portal gates for a full day of hopping beats.
Header photo credit: Samuel Kirby