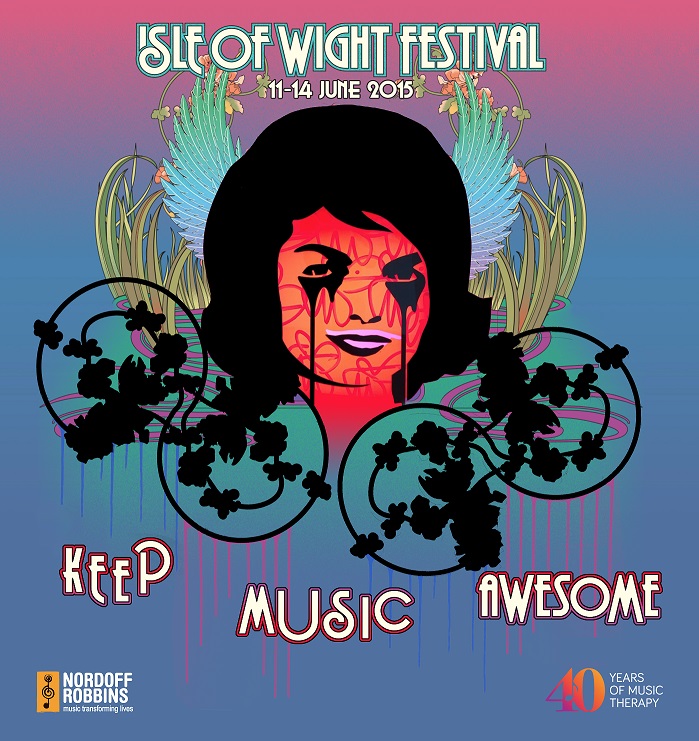 UK: Popular broadcasters Danny Wallace and Edith Bowman have been confirmed to host this year's Sky Arts coverage of The Isle of Wight Festival from June 11 – 14.
The pair will be roaming around the festival site and conducting exclusive backstage interviews all weekend to feature in the programmes alongside live performances from the Main Stage and Big Top.
Edith Bowman said "I am thoroughly enjoying working with Sky on Guitar Star, and I am thrilled to be covering the legendary Isle of Wight Festival for them. It's a great festival that I've been to many times and the line up this year is quite spectacular."
Danny Wallace said: "The Isle of Wight Festival is legendary, I had a blast presenting from there last year. This year's line-up is fantastic, and I'm looking forward to heading there with Edith for more rock stars, sunburn, warm lager, and Sky Arts interviews. Well, maybe not the warm lager."
For more information and tickets, visit the Isle of Wight Festival's official website.