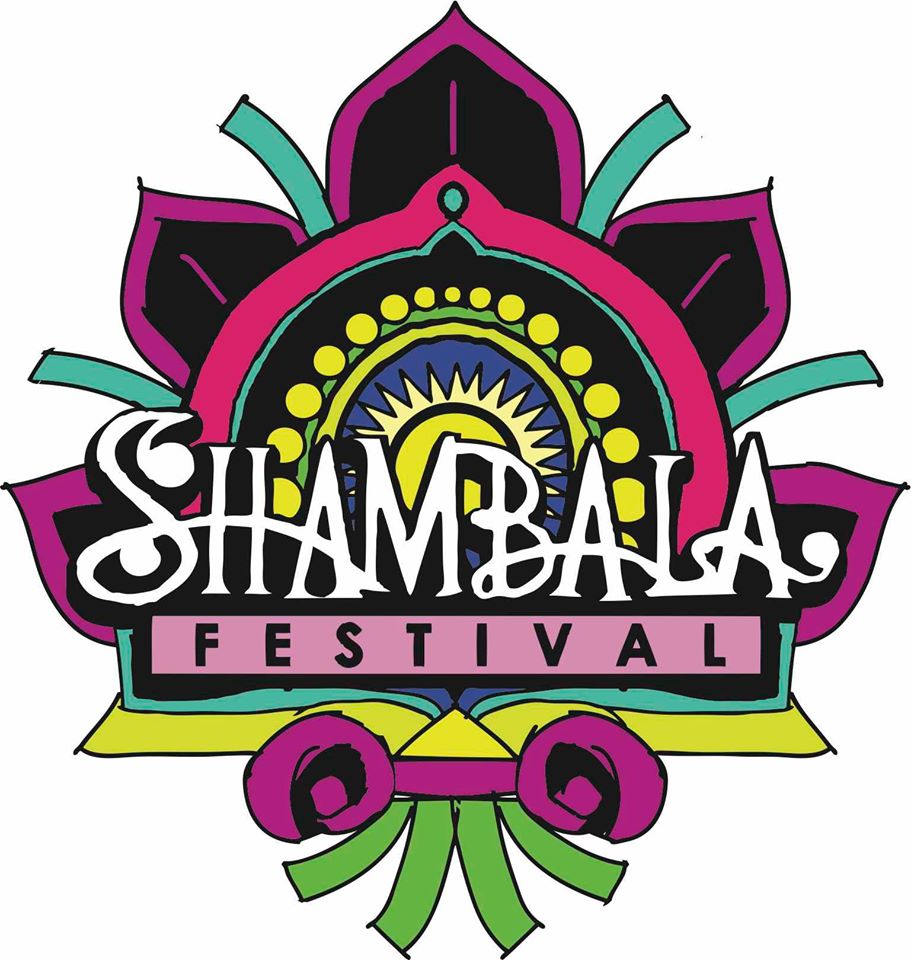 UK: After a successful partnership, Shambala Festival has awarded a two-year contract extension to Eventserv. EventServ's partnership with Shambala Festival started in 2013 when it was appointed to supply fencing, barriers, observation towers and bridges to the festival over a three-year period.
This has led to the renewal of EventServ's contract to cover both the 2016 and 2017 Shambala festivals. This year's Shambala is set to take place from August 27 – 30.
Lee Collis, south regional manager at EventServ, said: "We always go the extra-mile for our clients and to win a contract extension is the ultimate recognition for EventServ, especially when we have been servicing a client for over three years.
"EventServ has developed a real partnership with Shambala Festival and we are proud to be able to continue working with them for the foreseeable future."
For more information, visit Shambala's official website.