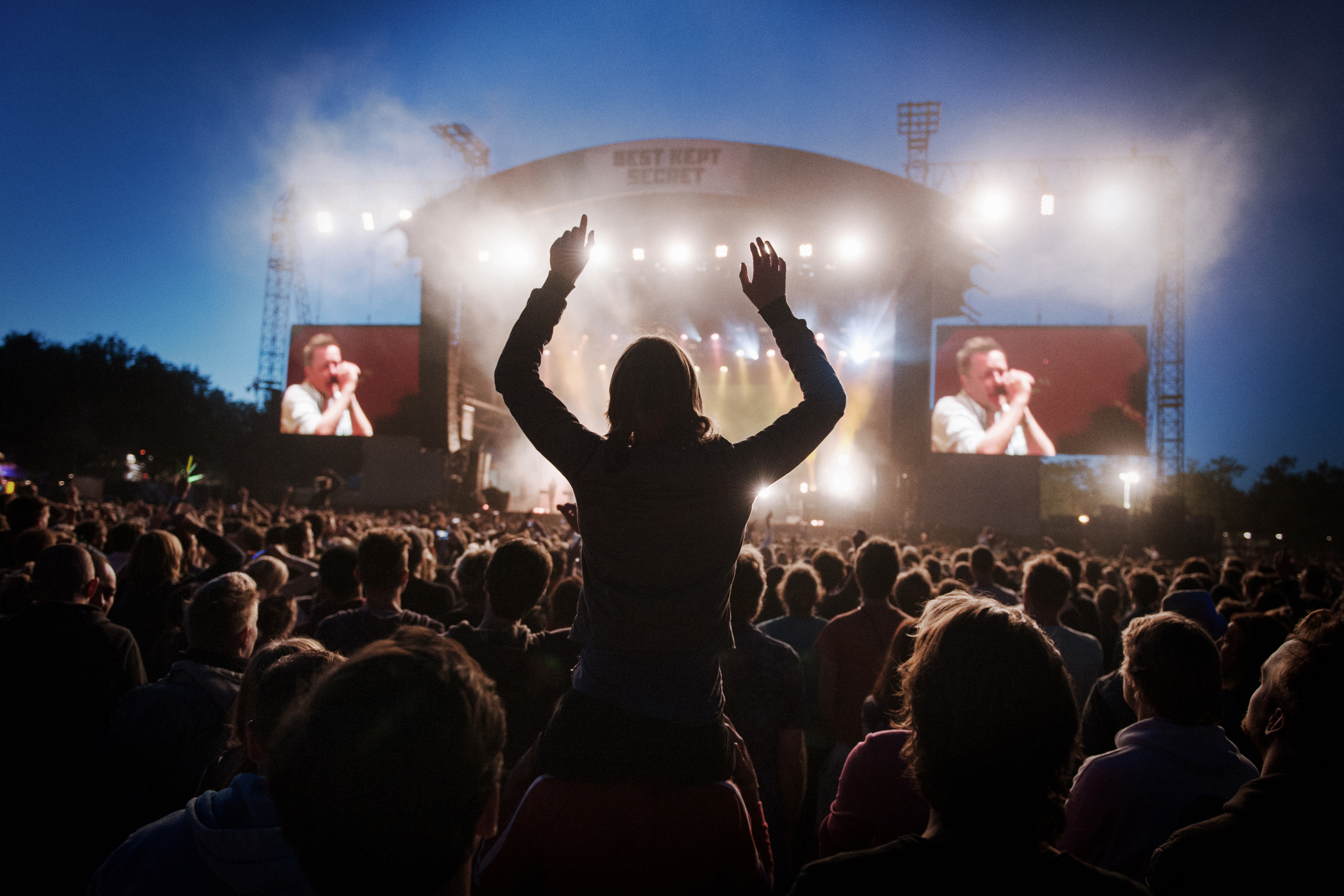 NETHERLANDS: Best Kept Secret has announced the return of its late night Stage Four, along with a further 10 acts for its daytime programme. The latest additions to the roster include Fidlar, Cashmere Cat, Drenge, Kero Kero Bonito, God Damn, Boxed In and many more. Also returning to Hilvarenbeek is last year's crowd favourite Larry Gus, who will bring a number of special guests including Animal Collective's Deakin.
The DJ St. Paul-curated Stage Four will include Mike Mago, Kenny B, Jungle by Night, Afterpartees, Jonathan Toubin, Cho (live), Doll Kraut, Applescal, Never Mind The British, Casper Stroes and more.
For more information, check out Best Kept Secret's official website.