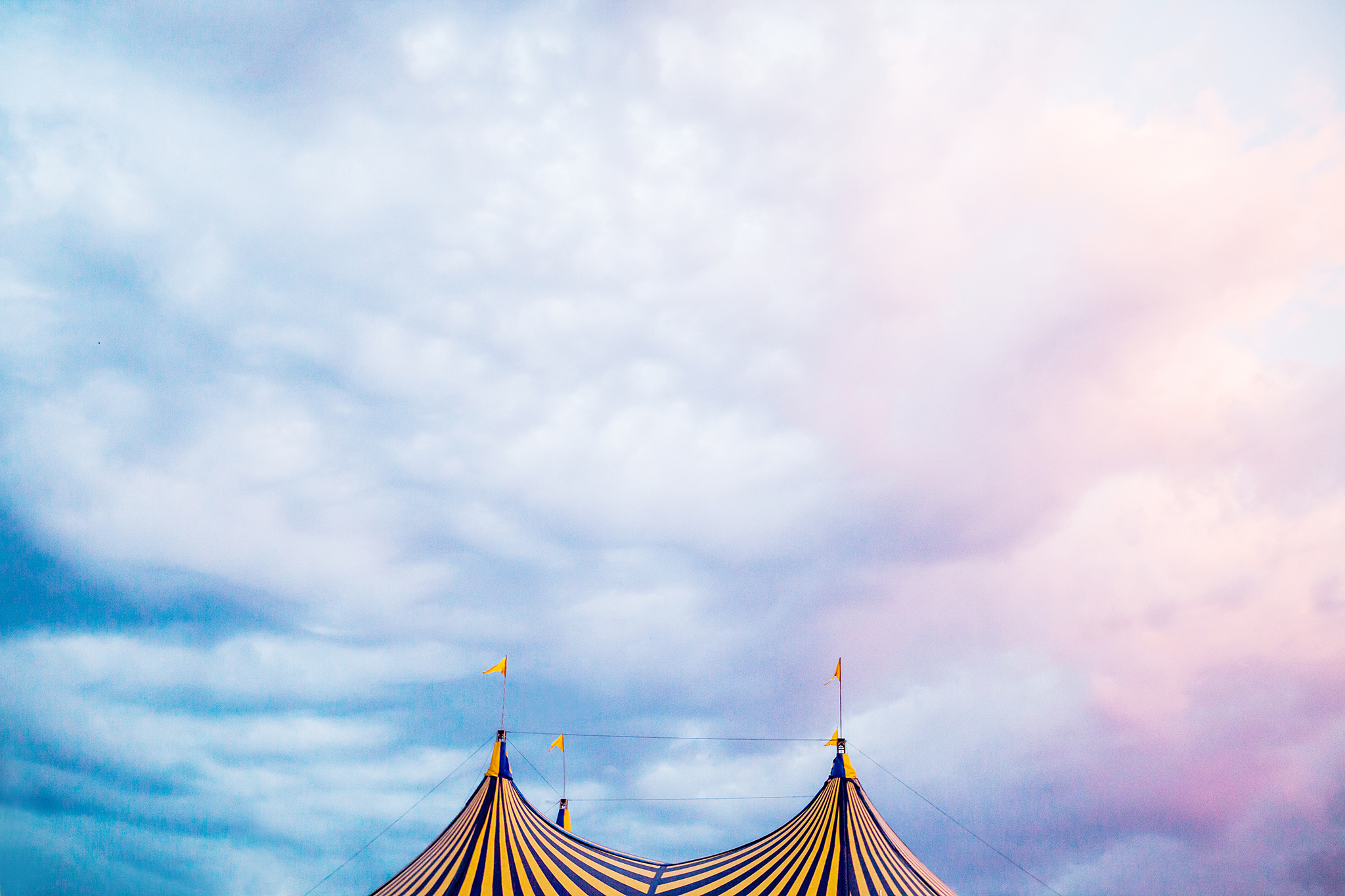 UK: Latitude, one of the UK's leading multi-arts festivals, has announced the line-up for this year's Literary Arena, offering a whole host of literary heavyweights, top wordsmiths and up-and-coming talent.
Set to take place from July 16 – 19, Latitude will welcome esteemed playwright, screenwriter and filmmaker and novelist Hanif Kureshi to the festival. Author of novels including The Buddha of Suburbia, The Black Album and Intimacy, audiences will be given the rare opportunity to learning from the master as Kureshi will give a talk on creative writing.
King of crime fiction Mark Billingham will be appearing in collaboration with country band My Darling Clementine, presenting new show The Other Half – a story of love, loss and murder told in music and words. Exploring Latitude's 2015 theme 'For Richer for Poorer, For Better for Worse,' Kate Mosse, bestselling author of Labyrinth and most lately The Taxidermist's Daughter will discuss 'Weddings in Literature: from Shakespeare to Game of Thrones' with Dr John Mullan presented by the New Statesman. In addition the New Statesman presents British broadcaster and journalist Andrew Marr in conversation with Kate Fox the social anthropologist, and Fellow of the Institute for Cultural Research as well as author of Watching the English: The Hidden Rules of English Behaviour. Latitude will also host singer-songwriter Frank Turner, who is being interviewed by journalist Ian Winwood about the publication of his book, The Road Beneath My Feet – a diary of his tours – ahead of the release of his sixth EP later this year.
Also joining the line-up is Eimear McBride, whose critically acclaimed debut novel, A Girl Is a Half-formed Thing, won the inaugural Goldsmiths Prize in 2013 and the 2014 Baileys Women's Prize for Fiction. She will be speaking to award winning writer, journalist and broadcaster Anita Sethi.
For more information, check out Latitude's official website.
Header photo credit: Jen O Neill