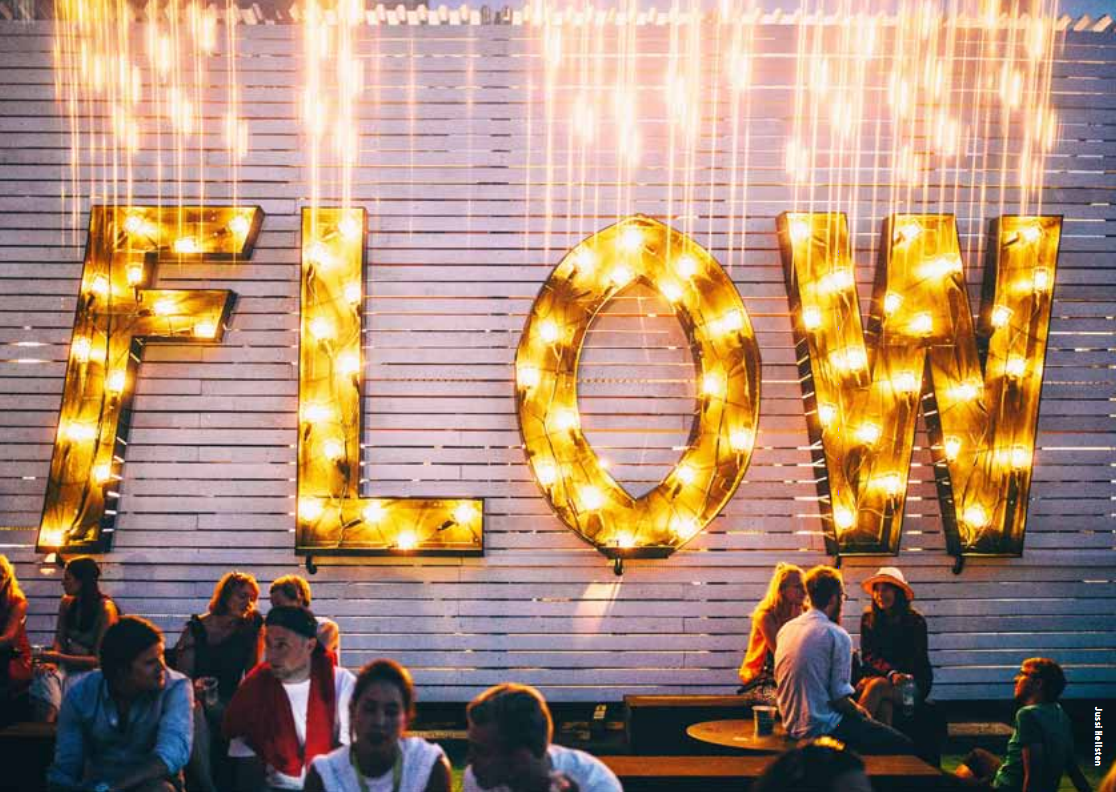 SLOVENIA: The Flow Festival brand will take its next step towards global conquest this summer, with the inaugural Flow Festival Ljubljana set to take place in the Slovenian capital from June 26 – 28.
Taking over the picturesque city of Ljubljana, the 2015 line-up features a mix of iconic and upcoming talent. Arguably the founding fathers of British synth pop, Pet Shop Boys will headline Saturday night, while after rising up the ranks in recent years, Metronomy will top the bill on Friday, with Roisin Murphy bringing things to a close on Sunday.
Also on the line-up, cutting edge hip-hop legends Run The Jewels will no doubt be a highlight for many, especially in the wake of their critically acclaimed second eponymous album, while Caribou continue their victory lap of groundbreaking live performances after releasing Our Love at the end of 2014. A testament to Flow's diversity, the likes of Jose Gonzalez, Bonobo (DJ Set), Derrick May, AME and a host of eclectic talent from Europe and further afield will also help provide three days of live music across a multitude of stages.
Like its Helsinki equivalent, the newborn festival will focus on inspiring and current music, urban culture and visual arts, all set in an aesthetically distinct industrial location. Local restaurateurs, breweries and wine producers will be responsible for the festival's food and drink offerings, culminating in a holistic festival experience.
The inaugural Flow Festival Ljubljana aims to not just bring entertainment, but expand the cultural offer of the region and serve as a successful long-term platform for the artists, entrepreneurs and the local community, further proving that Slovenia is one of Europe's most vital cultural destinations.
For the full line-up and more information, check out Flow Festival Ljubljana's official website.
Header photo credit: Jussi Hellsten