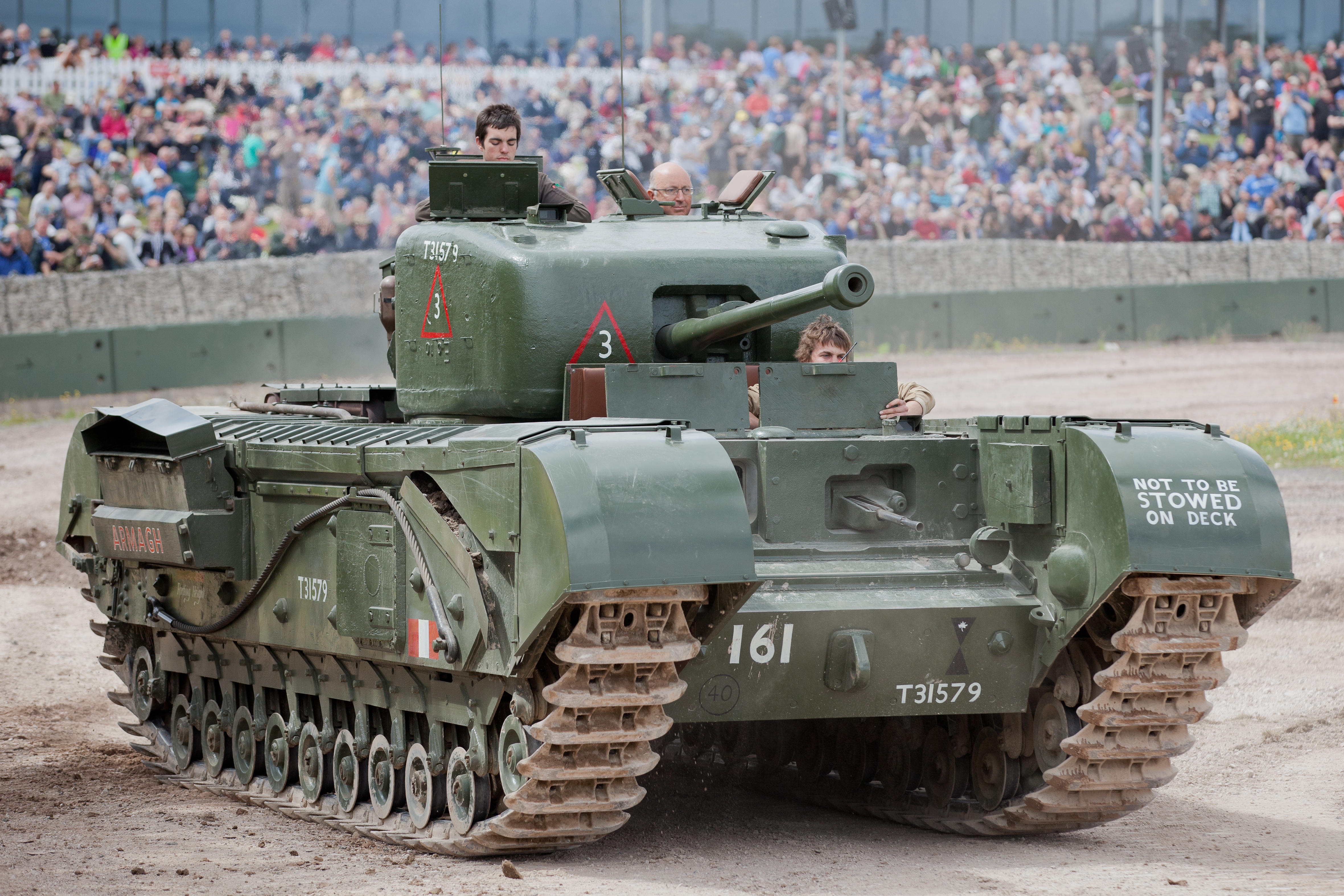 UK: The Tank Museum at Bovington, Dorset, has announced Topher as its chosen provider of security and traffic management services for the annual Tankfest, set to take place from June 27 – 28. Tankfest is a two-day display and celebration of this famous family of war machines, and promises its visitors a great deal of noise, action and of course, tanks from all over the world.
Tony Stirling, The Tank Museum's operations manager, explained the decision to select Topher for Tankfest 2015, saying: "It was essential for us to find a traffic management service that would be able to not only control on site traffic and parking, but that had the skills and accreditation to manage traffic on the public highway, and Topher fits that bill perfectly. For our security requirement, we want smart, service minded personnel with a calm and professional manner to augment our customer service proposition without compromising their core functions, Topher's security personnel are precisely that!"
Chris Haywood, Topher's Managing director, was delighted, saying: "Having been to Tankfest as a visitor myself, the calibre of this event is hard to overstate, in more ways than one, so I'm especially pleased that The Tank Museum has chosen Topher for this special event in their calendar. With so many of our staff being former soldiers, they're going to feel right at home."
For more information on Tankfest, visit its official website.