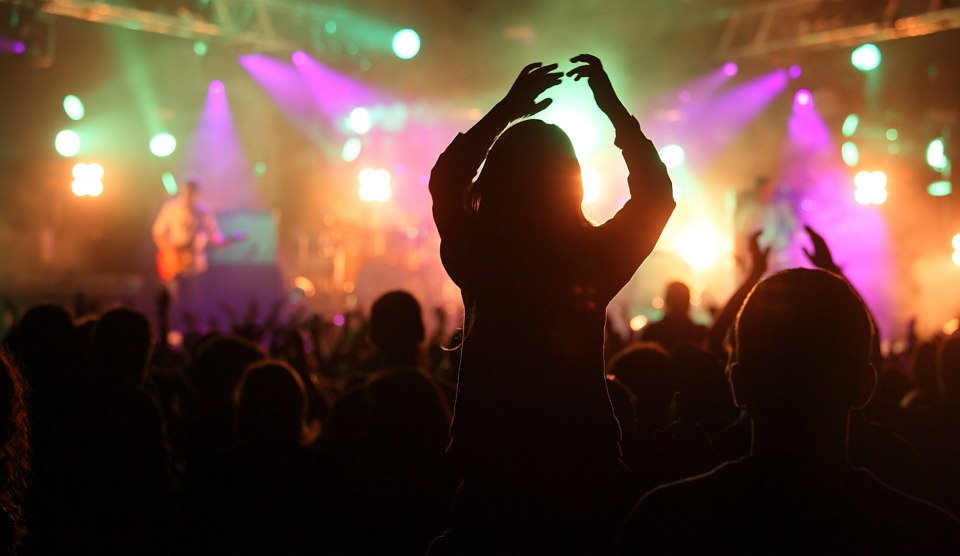 UK: Rob Hallet, AEG Live's former president of live touring, has secured a position on the management team of Hertfordshire-based festival Standon Calling. Hallet will bring his new venture Robomagic on board, a '360' promotion company that has worked with the likes of D'Angelo and Sleaford Mods.
Hallett said: "I am thrilled about Robomagic's first festival connection and look forward to working with the existing management team towards the growth of one of the UK's most exciting and innovative events."
Standon Calling Director Nick Lawrence added: "Securing Rob's involvement is a major step forward. We strongly believe that the combination of his unrivalled experience, skills and contacts will have an immediate and favourable impact, as well providing what's required to achieve success through the next stage of Standon's development. These are very exciting times."
Standon Calling celebrates its 10th birthday this yearm with headliners Basement Jaxx, Little Dragon and The Dandy Warhols.
For more information, visit Standon Calling's official website.