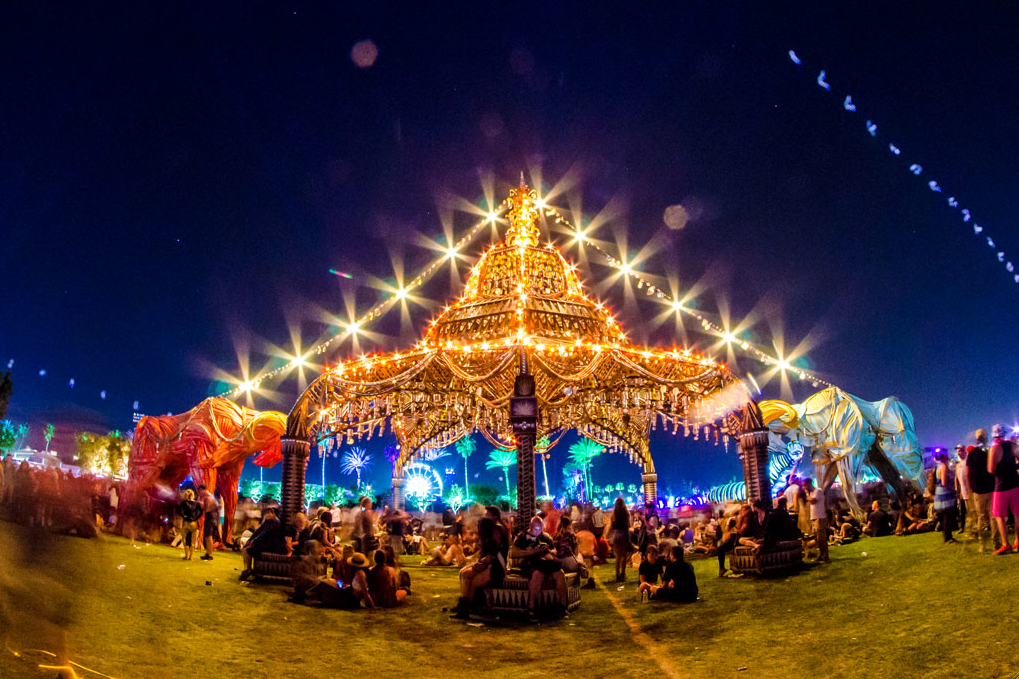 IRELAND: Absolut Vodka will partner with Body&Soul for the first time this year, manifested in 'Midsummer Nights by Absolut'- a programme of artistic collaborations, international and Irish DJs, and theatrical spectacles. The Absolut Art Bar, in which the aforementioned entertainment will be located, features construction from Burning Man-affiliate Shrine, who built the Basura Sagrada Temple for the 'temporary city' in 2008.
The 500 capacity bar will feature aerial acrobatic performances from Loosysmokes, along with three days and nights of music that have been carefully curated by Arveene. Some of the acts involved include Nightmares On Wax, Shamon Cassette, Misk, Get Down Edits, Timmy Stewart & The Extended Play Crew, Sally Cinnamon, The Deadbots, Hystereo, Rob Le Nan, Contour Live, Colin Devine, Lyndon Stephens, Decent Perks, Conor Feeney, DJ Ashely Beedle, Bon Voyage, Kormac, Jo Wallace, and Arveene themselves.
To top it all off, Ireland's top mixologists are being brought to Body&Soul to help create the most delectable cocktails at Midsummer Nights by Absolut, including Midsummer Solstice, Stockholm Mule, Lavender Lemonade and Vodka Soda.
For more information check out Body&Soul's official website.