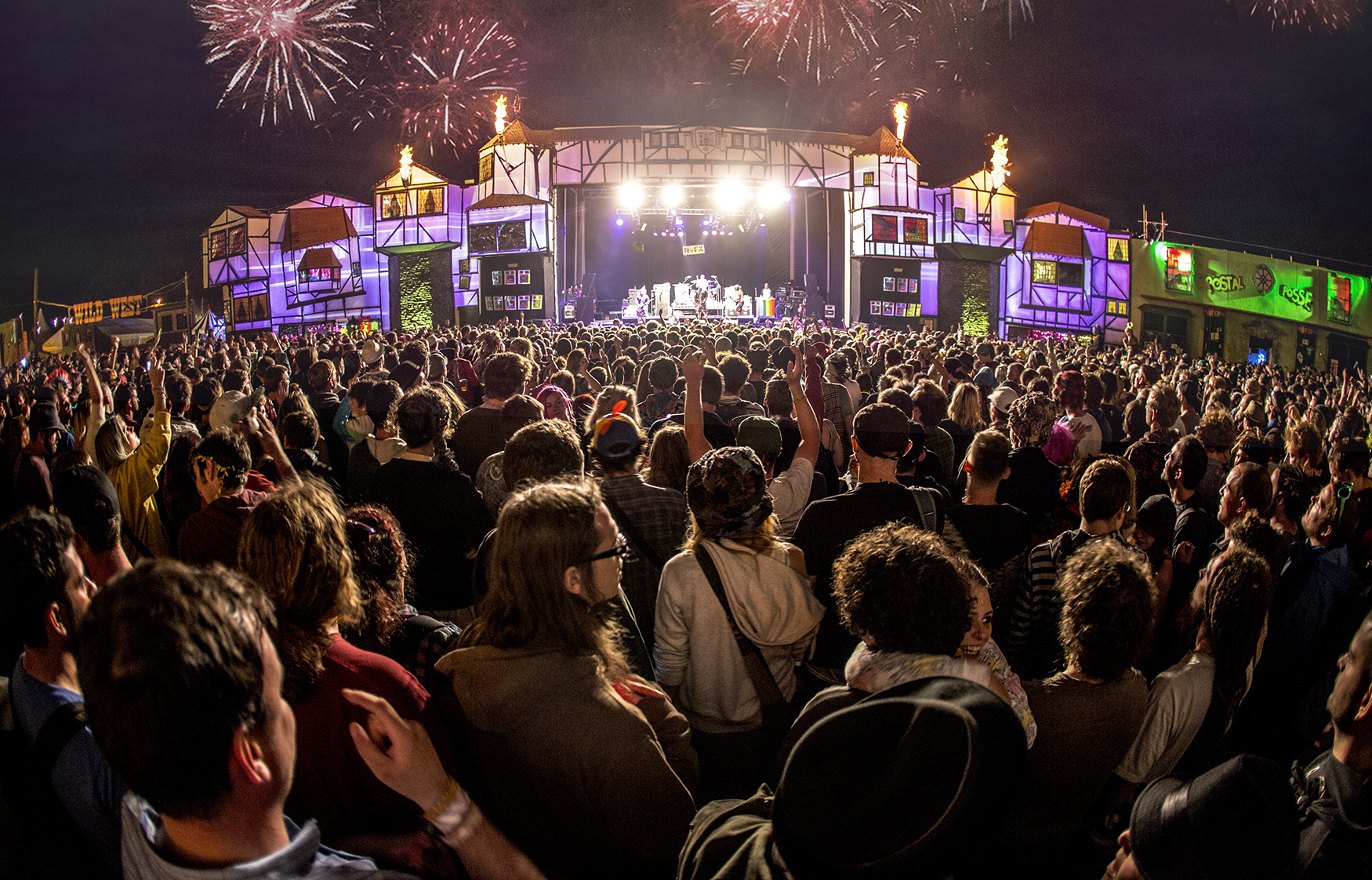 UK: BoomTown Fair – set to take place from August 13 – 17 in Winchester – has unveiled the themes for each of this year's nine districts, via the newly launched YouTube channel 'BoomTown News'. The seventh edition of the festival will comprise areas dubbed The Wild West, Barrio Loco, DSTRKT 5, ChinaTown, Mayfair Avenue, TrenchTown, OldTown, KidzTown and Whistler's Green.
For more information, visit BoomTown's official website.
Check out the below playlist, which introduces each of the aesthetically distinct areas.
Header photo credit: Charlie Raven