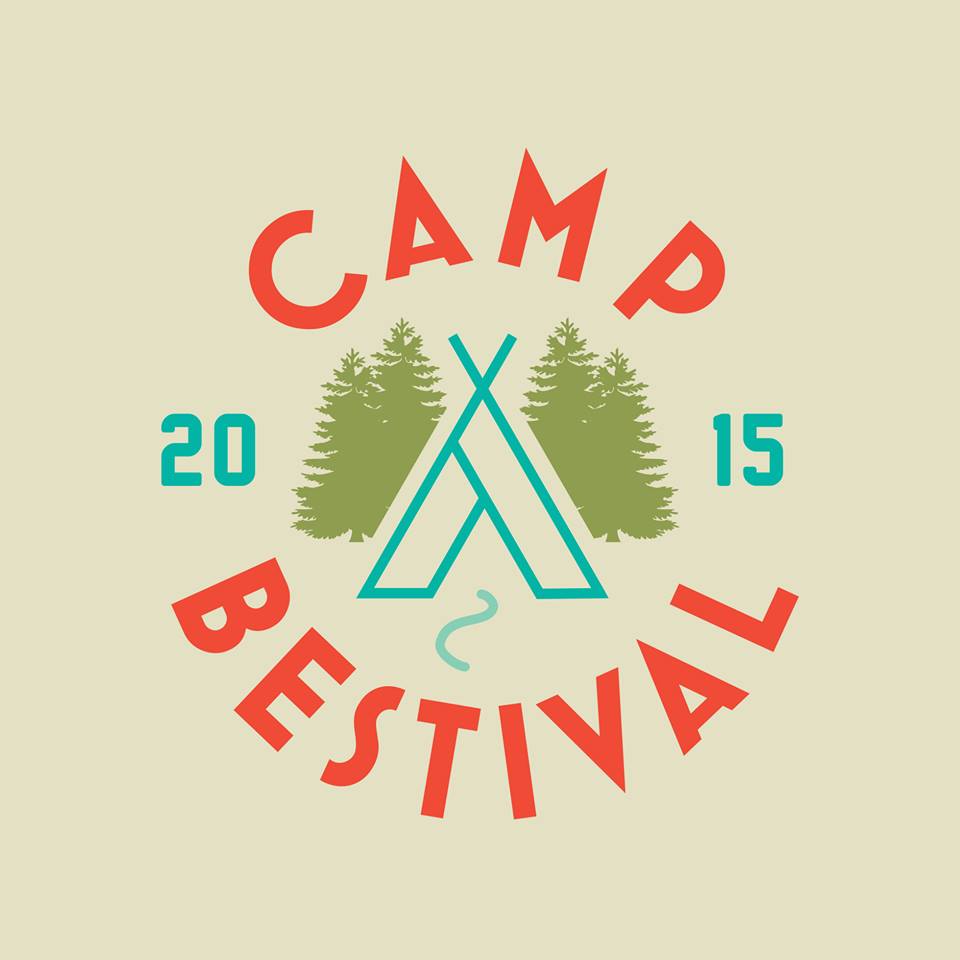 UK: Following last year's success at both Camp Bestival and Bestival, The Feast Collective has been confirmed to return to the former festival from July 30 – August 2.
Individual members of the cuisine-centric clan include: Biblos, where the Middle East meets the Caribbean, multi-award-winning family concern The Cake Shop Bakery, artisan beverage makers Caravan Coffee, and winners of Best Sandwich at the British Street Food Awards 2014, The Cauldron. Also involved will be the East Asian meets West Dorset offerings of Dorshi, sushi rolled fresh to order from Happy Maki, wine tasting with the wildly popular Knackered Mother's Wine Club, and authentic Korean BBQ in burritos, rice bowls and salad boxes from Korrito.
As if that wasn't enough, festivalgoers can also enjoy the assorted gastronomy of Cardiff's Milgi, as well as the delicious juices of S'Juice Me. Innovative world food dishes will also be on offer, using locally sourced fish and seafood from Seadog, seafood evangelism from Shrimpy, divinely delicious meat specialists the Thoroughly Wild Meat Company, and widely acclaimed modern interpretations of classic Ghanaian flavours from Zoe's Ghana Kitchen.
This year's Feast Collective Ambassadors, encouraging everyone to get stuck in to the wild flavours and innovative foods, include the man behind Ceviche, chef, restaurateur, Sunday Times Cookbook of the Year author and music producer Martin Morales who said: "Everyone can start small, and organic growth is the best way forward for a new food or drinks idea. That way can you experiment, gain fans and feel success in short but beautiful bursts. The Feast Collective aims to do just that, and I am very proud to be able to help and support them. By giving the opportunity to a carefully chosen group of food & drinks rising stars, everyone can enjoy this special moment created by independent, passionate, visionary and dynamic chefs and drinks people who are just starting out".
For more information, check out Camp Bestival's official website.