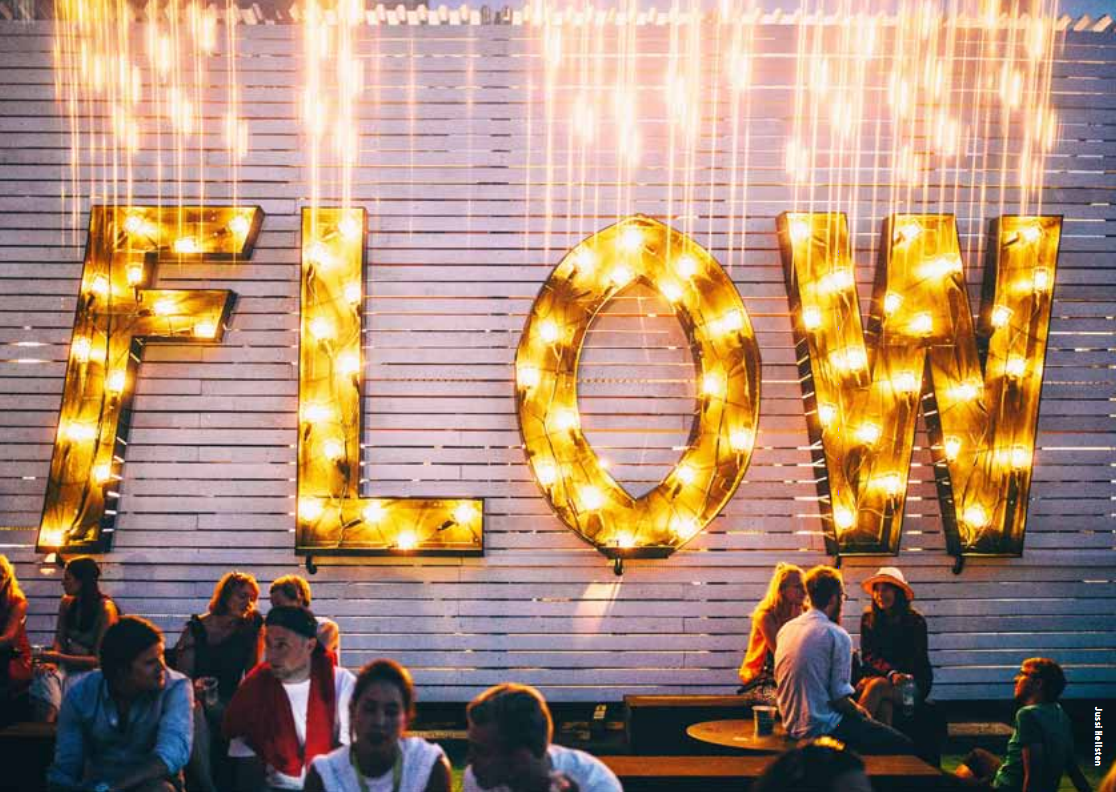 FINLAND: Finland's Flow Festival will collaborate with The University of the Arts Helsinki to create a series of art installations around the festival site.
The disused power station the festival calls home will be decorated with multi-disciplinary works of art – from both sound and physical sculptures, to video installations, experimental performances, and dance and theatre workshops.
The University of the Arts Helsinki is the main partner of Flow's art programming, curated overall by Jarkko Räsänen.
Flow Festival's confirmed partners for 2015 are the main partner Lapin Kulta, media partners Basso, Clear Channel, Helsingin Sanomat / Nyt, and partners American Express, Bright Finland, H&M, Paulig, Stop Teltat, Sun Effects, University of Arts Helsinki and Yellow Tail.
For more information on the arts programme, check out Flow Festival's official website.