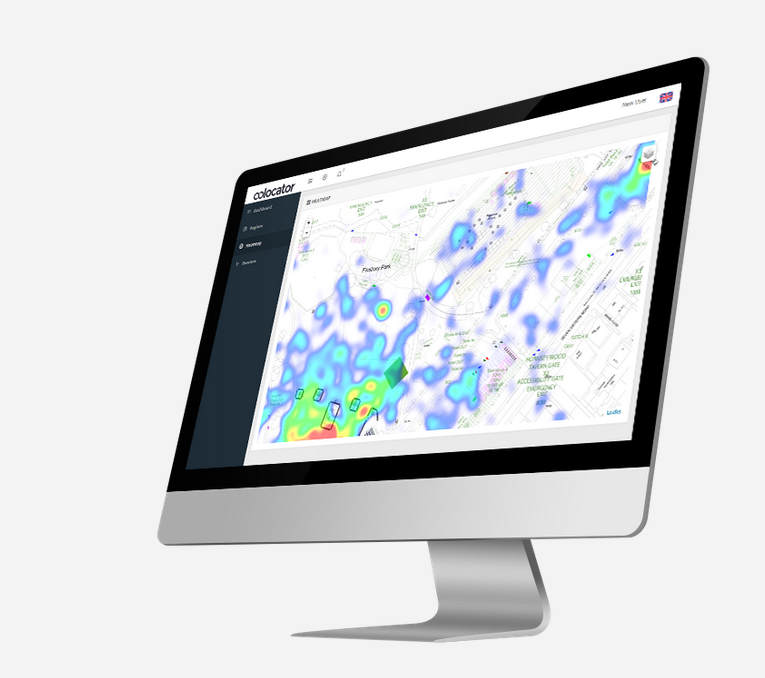 WORLDWIDE: Award-winning technology start-up Crowd Connected, developer of the patent-pending Colocator platform, has announced that it has signed a major collaboration agreement with Movement Strategies.
Colocator is a smartphone-based 'location as a service' platform that is powering a new generation of location insight services. Combining multiple positioning techniques, Colocator provides real-time positioning data with unrivalled accuracy, delivering a completely cross-platform, 'works anywhere' solution. The leading-edge technology is compatible with iBeacons, but instead of using them to trigger proximity based marketing messages, it analyses aggregated signal strengths to enhance location accuracy, increase reach and maximise energy-efficiency.
Under the agreement, Movement Strategies will resell the Colocator platform, jointly develop its functionality and underpin the use of the platform with analytics and advice. This will provide Movement Strategies' clients, including major sporting events, festivals, venues and transport operators, with access to pioneering smartphone generated location data insights.
By aggregating digital data from smartphones, the colocator platform provides real-time information such as heatmaps, itineraries and dwell times, as well as rich spatio-temporal datasets for post-event processing.
Commenting on the new partnership, James Cobb, CEO of Crowd Connected said: "Movement Strategies is the leading firm in their field, and we're delighted to be working with them. Anywhere there's a crowd, there's a constant battle to improve the customer experience and maximise operator revenues. The collaboration opens up some very interesting use cases for our technology, for instance using our accurate real-time data stream to improve the operation and design of stadia around the world."
Russell Yell, Director of Movement Strategies said: "Anonymised location data collected from smartphones is enormously powerful, with a wide range of applications. We are very excited about our partnership with Crowd Connected, and the insights it will allow us to provide to our clients.
"Behavioural and movement data captured by Colocator opens up valuable opportunities to optimise the way infrastructure is designed and operated. By blending this information with other analytics we could achieve significant improvements in customer experience, operations and crowd safety."
For more information, visit Crowd Connected's official website.