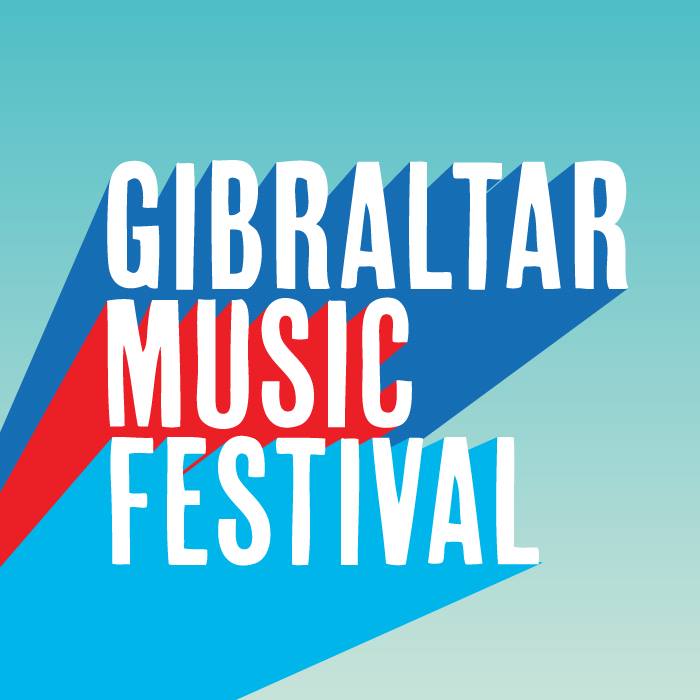 GIBRALTAR: With Nashville rock heroes Kings Of Leon and pop icons Duran Duran already announced to headline Victoria Stadium this September, more names have been confirmed for Gibraltar Music Festival 2015.
The latest additions include Paloma Faith, Madness, Kaiser Chiefs, Hudson Taylor, Dub Colossus, Kristian Vinales (DJ set), Jeremy Perez & Tom Stott, Headwires and Guy Valarino.
Gibraltar Music Festival will take place from September 5 – 6. In addition to the aforementioned headline acts, the line-up already includes Estopa, Tom Odell, The Feeling, Reach, Paddy Taylor, Strange Brew and more.
For more information, check out GMF's official website.