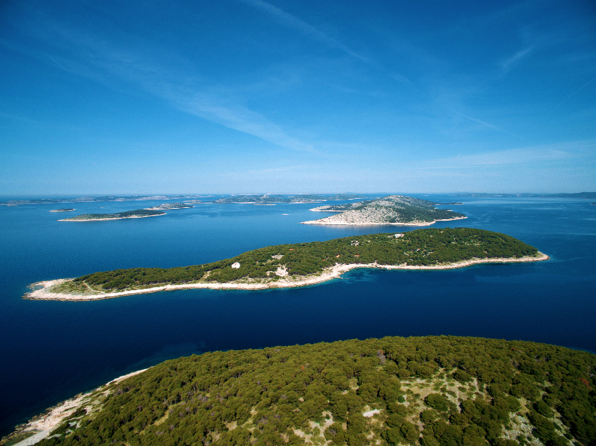 CROATIA: UK Event Organiser Sound Channel and Croatian operating company Gratiosus have announced the acquisition of an island set in the waters of Croatia. Close to the city of Sibenik, the island of Obonjan has been untouched for over seven years.
The summer of 2016 will see Obonjan become the world's first curated entertainment tourist destination. The unique concept will evolve year on year, hosting hundreds of musicians, artists, philosophers, chefs and more.
Dan Blackledge of Sound Channel said: 'We're extremely happy to have signed the contract with the City of Sibenik that enables us to operate on the Island of Obonjan. We've been working on this project for three years which has given us time to carefully refine our ideas. Our vision for the island of Obonjan is to regenerate the Island and turn it into a truly unique concept, combining art & music, wellness, sustainable living, amazing food & drink and fun & creative accommodation, all on an idyllic island paradise.'
The project hopes to draw a global community of holidaymakers, tourists and culture lovers, estimated to bring millions of Euros into the local economy as well as providing hundreds of jobs.
Sound Channel is a leading event and venue promoter in the UK and Europe. The island of Obonjan has evolved from their experience driven festival Unknown, which launched in 2013 in order to introduce a new festival experience to Croatia.
The primary aim of the project is to develop a low impact, environmentally friendly destination.