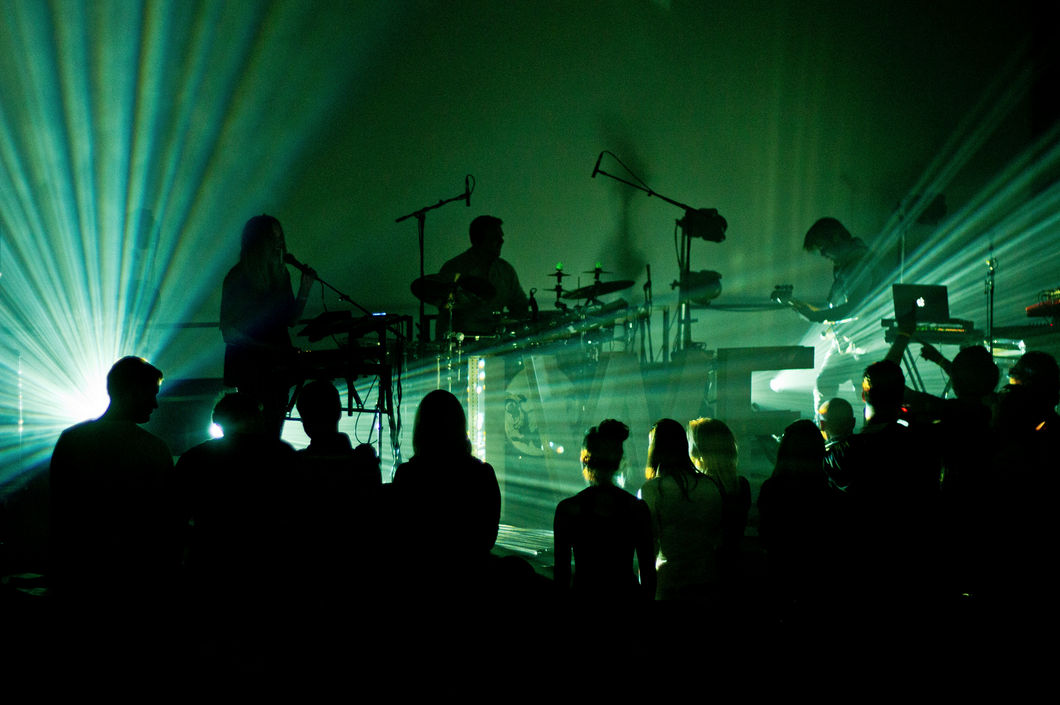 LATVIA: Tallinn Music Week – the biggest indoor music festival in the Nordic-Baltic region – will present seven Estonian artists at Positivus festival, taking place in Salacgriva, Latvia from July 17 – 19. Altogether, 13 Estonian acts have been announced to play at Positivus this year.
The acts performing under the Tallinn Music Week umbrella will be electronic / jazz group Miamee, the folky Curly Strings, Russian language hip-hop crew Gorg Lana, eclectic songstress cirkl, indie rockers Daggers, art-pop trio Badass Yuki, and Lexsoul Dancemachine.
In addition to the above, the I Love You stage will host Estonian acts Galvanic Elephants, Würffel, Zebra Island, Sibyl Vane ja The Werg.
Together with online store 311.ee, Tallinn Music Week will be hosting an Estonian music tent, open on all three festival days on Positivus' main shopping street.
Positivus' music line-up this year will include Robert Plant and the Sensational Space Shifters, Placebo, Kasabian, Warpaint, St.Vincent, Basement Jaxx, Tom Odell, Jungle, Charli XCX, Lamb, Vök, Jennie Abrahamson, Rangleklods, East India Youth, Indiana, Vök, Jennie Abrahamson, Rangleklods, Super Besse, Alise Joste and many others.
For more information check out Positivus' official website.
Header photo courtesy of Tallinn Music Week