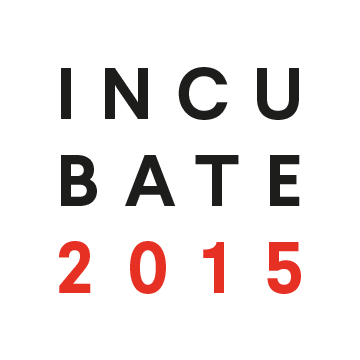 NETHERLANDS: Incubate festival has announced a wave of additions to its line-up, including Unknown Mortal Orchestra, Julianna Barwick, Kevin Morby, Hookworms, and a special collaboration between King Midas Sound and Fennesz.
Also newly confirmed for the festival – which will take place from September 14 – 20 in Tilburg – are Hundred Waters, Dengue Fever, Husky, JEFF The Brotherhood, EF, Camera, William Basinski and more.
Already announced acts for Incubate include The Melvins, who will be performing two separate shows, plus Sun Araw, Cabaret Voltaire, Merzbow, Julianna Barwick, and more. The festival also boasts an extensive film programme.
For more information, check out Incubate's official website.