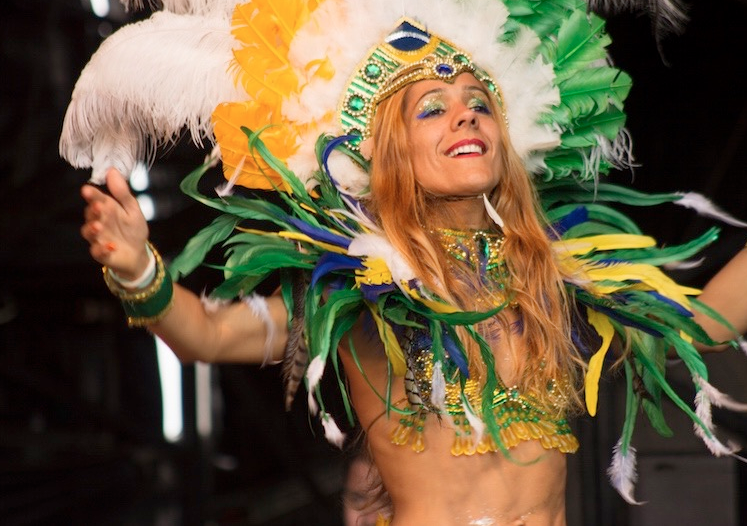 UK: Wickerman Festival has revealed that the Phoenix Tent, a new contemporary music stage, will debut this July. Hosted in partnership with Drowned in Sound, one of the UK's leading music websites, its line-up will feature a series of talented new and established artists from the UK and beyond.
Acts announced for the Phoenix Tent are: The Pains of Being Pure at Heart, Paws, Olof Arnalds, Rick Redbeard, Kathryn Joseph, Man Of Moon, Miaoux Miaoux, Neon Waltz, Heyrocco, Zachary Lucky, BMX Bandits, Aidan Moffat & Bill Wells, Bill Ryder Jones, Slug, Anna B Savage, Emma Pollock, Alias Kid, Kloe, and Face.
The Wickerman Festival's Brian Reynolds commented: "With just a few weeks to go until this year's festival, it's fantastic to announce our new stage and the raft of talent that it will showcase. We are confident that the mix of acts will be a big hit with Wicker fans."
For more information, check out Wickerman Festival's official website.