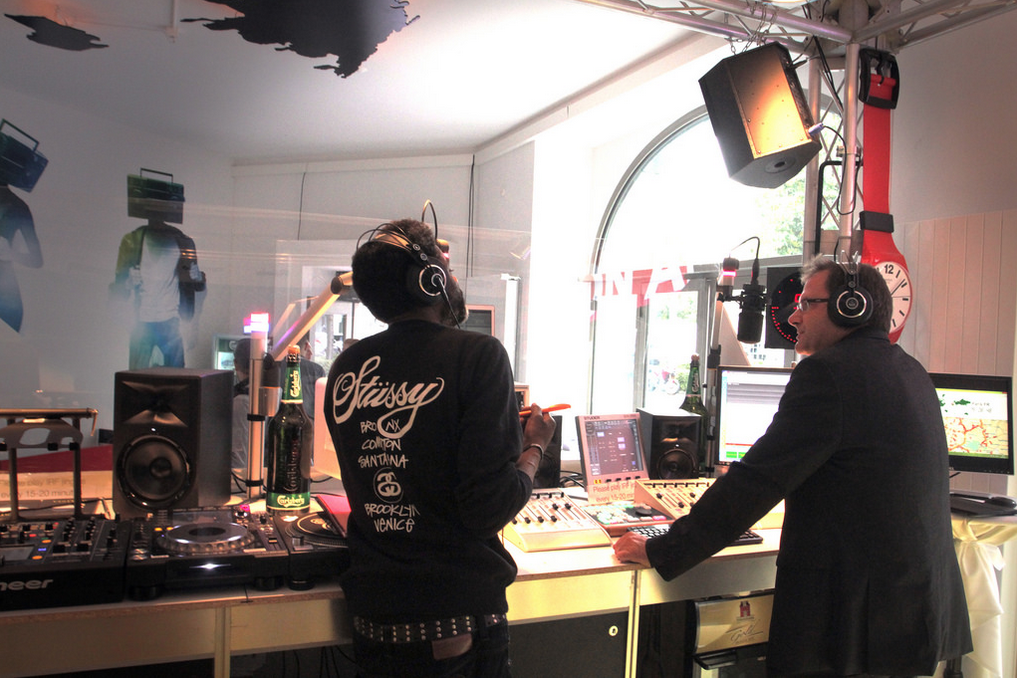 SWITZERLAND: This year's edition of the International Radio Festival – set to take place from August 14 – 30 in Zurich – will comprise over 40 radio stations and more than 60 key industry professionals converging to celebrate all things radio.
This year's event will also see the launch of the world's first photographic collection of International Radio Faces.
Being the only event of its kind, the IRF will once again showcase some of the best music programmes and formats, offering those tuned-in the rare opportunity to 'listen to how the world sounds'. Broadcasting from its exclusive radio studio at the festival hotel, visitors can watch how radio is produced by some of the world's leading radio presenters and radio stations – live on-air across Zurich on FM 87.8 MHz & 88.1 MHz, on DAB+ across Switzerland, online around the world, and back at home for millions of international radio guests.
As well as the radio shows, the IRF also brings together national and international radio and music industry professionals to deliberate and discuss new developments, chances and challenges that music radio faces today. Speakers at this year's event include: Samantha Moy of BBC 6 Music; USA Veteran Media Strategist Mark Ramsey; Gerrit Schumann of Deezer; and Daniel Rérat from Boyz Noise Records.
For more information on the IRF, check out its official website.