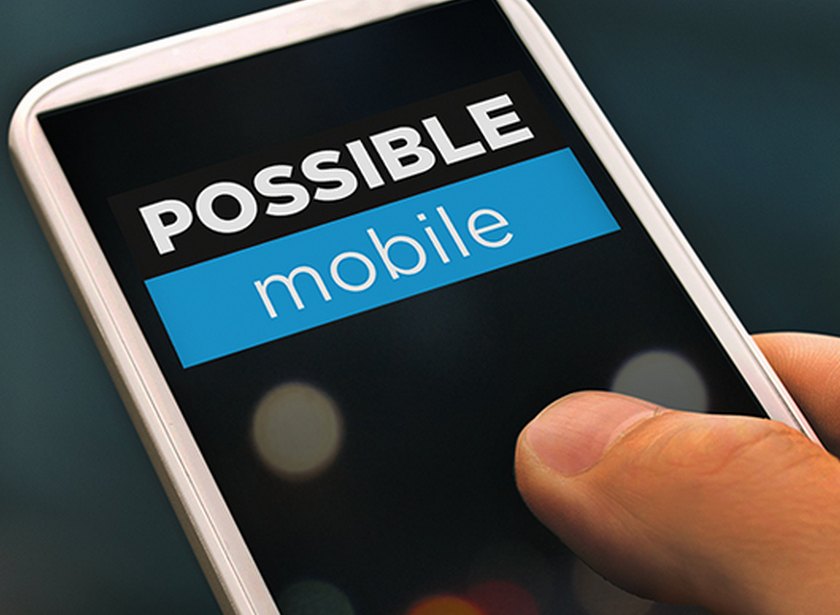 USA: LiveXLive, the world's first premium live music streaming network that will deliver around the clock live music to viewers on any connected device, has entered into an agreement with POSSIBLE Mobile to develop the LiveXLive mobile video and web experience. POSSIBLE Mobile has developed the mobile app experience for Major League Soccer, the PGA TOUR, and numerous other leading live content companies.
LiveXLive is taking a mobile-first approach to presenting the world's greatest live music experiences by selecting POSSIBLE Mobile to lead all design, build and development efforts for both the fan experience and opportunities for advertisers.
"We have found the perfect partner in POSSIBLE to complement our vision of presenting premium live music across all devices," said LiveXLive President John Petrocelli. "Their track record, expertise and technical aptitude in building the world's best live video centric mobile apps and experiences made this an obvious decision for us. We want to present a market defining live music experience and POSSIBLE Mobile is the partner that can take us there. In addition, their acquisition by WPP further attests to their market leadership. We see brands becoming deeply focussed on connecting with consumers via live streamed video," said LiveXLive President John Petrocelli.
"POSSIBLE Mobile has robust experience delivering unique, flawless content experiences on mobile. The partnership between live music production with LiveXLive and our top mobile video app production will leave both fans and brands delighted," said POSSIBLE Mobile CEO Ben Reubenstein.
LiveXLive has announced a prestigious board that includes Steve Bornstein, former CEO of ESPN and NFL Network; Andy Schuon co-founder of Revolt TV; Chris McGurk, CEO of Cinedigm and former COO of MGM and Jason Flom, CEO of Lava Records.
The LiveXLive platform is set to launch this fall and the company is in discussions with content partners, venues and artists.
For more information on LiveXLive, check out its official website.