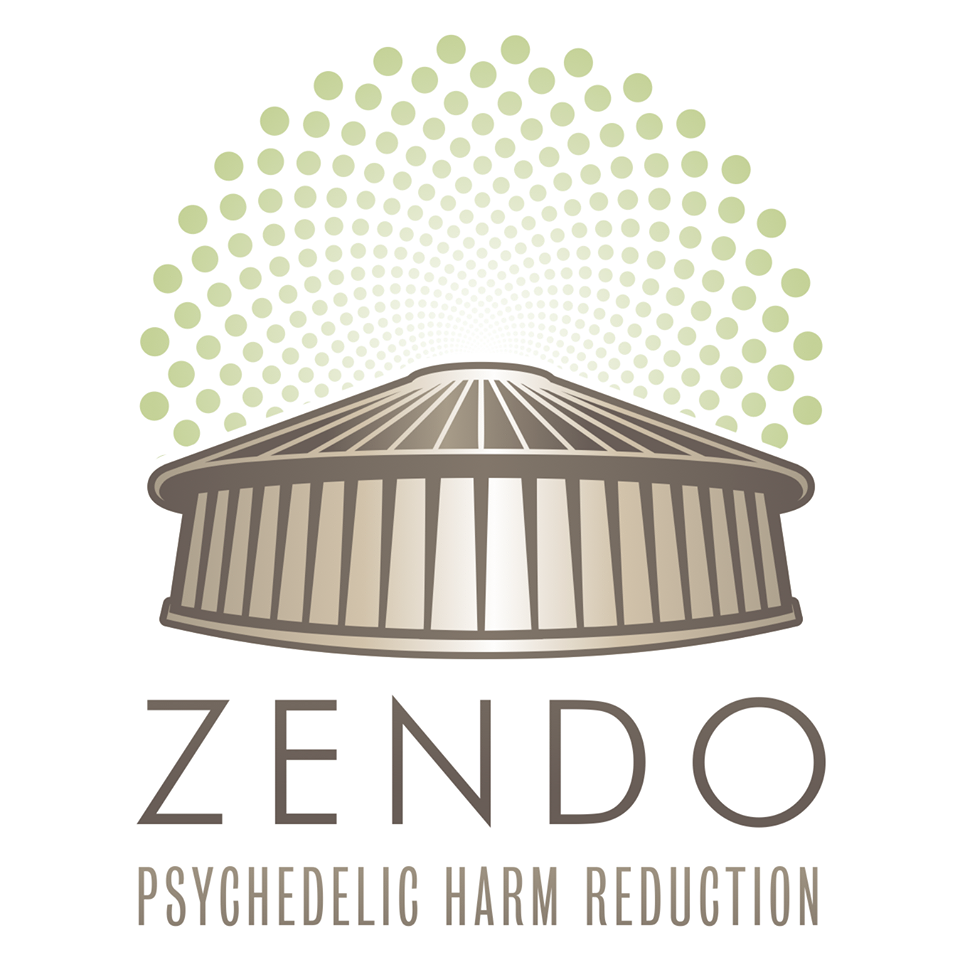 WORLDWIDE: Psychedelic harm reduction service the Zendo Project has launched an Indiegogo crowdfunding campaign to expand its presence at events. The campaign, which ends July 23, has already raised 25% of its $50,000 goal from over 150 funders in the first week.
Psychedelic harm reduction is an effective public health-based alternative to hospitalisation and arrest. Sponsored by the non-profit Multidisciplinary Association for Psychedelic Studies (MAPS), the Zendo Project provides a safe space and professionally trained staff to care for individuals at festivals, concerts, and other events where people may choose to use psychedelic substances. Zendo Project staff and volunteers also work closely with event security and medical response teams to provide comprehensive psychedelic harm reduction services.
Donations to the Zendo Project Indiegogo campaign will be used to: build a new Zendo structure, a 32-foot diameter Japanese-style meditation yurt made from recycled cardboard; train additional volunteers and provide public trainings; and expand the Zendo Project's psychedelic harm reduction services to more events worldwide.
"We are working towards the day when psychedelic harm reduction will be an integral and required part of festival safety infrastructure," said MAPS Director of Harm Reduction Linnae Ponté. "It is a pleasure to work with festival organisers and medical staff to reduce the number of drug-related hospitalisations and arrests, and help keep event attendees safe."
Since 2012, the Zendo Project has assisted over 700 guests and trained approximately 500 volunteers, totaling over 10,000 hours of volunteer time. Zendo Project staff and volunteers have provided services at Burning Man (NV, USA), Boom Festival (Portugal), AfrikaBurn (South Africa), Bicycle Day (CA, USA), Envision Festival (Costa Rica), Lightning in a Bottle (CA, USA), and other events.
The Zendo Project and psychedelic harm reduction have received positive media coverage in The Huffington Post, Fest300, Tricycle, and the National Institute on Drug Abuse (NIDA) blog.
MAPS is a 501(c)(3) non-profit research and educational organization developing medical, legal, and cultural contexts for people to benefit from the careful uses of psychedelics and cannabis. Since its founding in 1986, MAPS has disbursed over $20 million to psychedelic and medical cannabis research, education, and harm reduction.
To check out the Zendo Project's Indiegogo campaign, please click here.
Watch the video on the Zendo's Project work below.