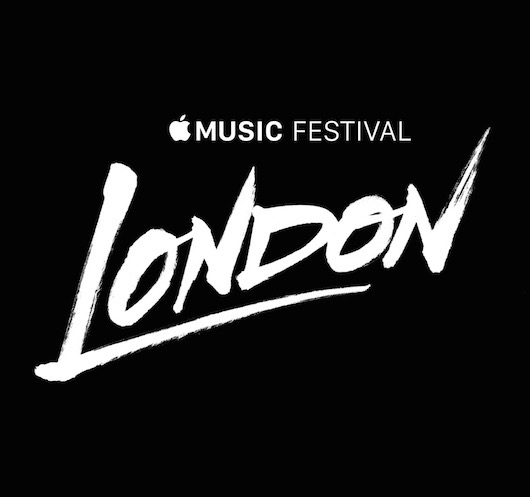 UK: With the arrival of Apple Music, Apple has rebranded its iTunes Festival the 'Apple Music Festival'.
The festival will feature 10 nights of live shows, including Disclosure, Pharrell Williams, Florence + The Machine, and One Direction, at London's the Roundhouse this September.
All of the footage – both live and on-demand – will be broadcast by Apple, around the world, for free. Beats 1, Apple's radio station, will broadcast news from backstage. The footage will be available on Apple Music connect.
"We wanted to do something really special for music fans this year," said Apple's senior vice president of internet software and services, Eddy Cue.
"The Apple Music Festival is a greatest hits set of 10 unbelievable nights featuring some of the best performers on the planet appearing live and interacting directly with their fans on Connect and Beats 1."
The Apple Music Festival takes place from 19 – 28 September, over 10 nights, and UK residents can apply to win tickets on Apple Music as well as through various media partners, including the London Evening Standard.
Having begun at London's Institute of Contemporary Arts in 2007, iTunes Festival has hosted over 550 artists for more than half a million fans, and tens of millions more online and on-demand.
Previous acts include Justin Timberlake, Beck, Sir Paul McCartney, Muse, Elton John, Foo Fighters, Kings of Leon, Lady Gaga, Katy Perry, Adele, Coldplay, Maroon 5, and more.
For more information on Apple Music Festival, check out its official website.