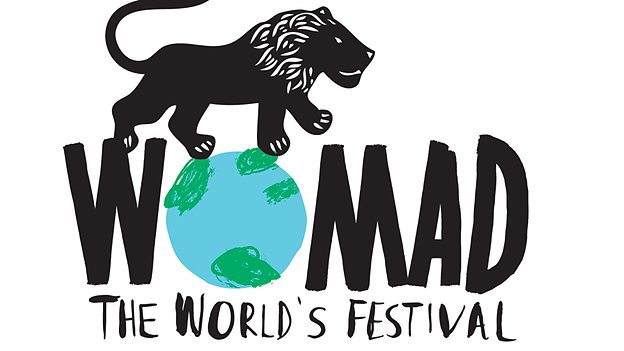 UK: WOMAD has become the first major event to use NCASS Connect, demonstrating their commitment to food safety and protection for festivalgoers.
NCASS Connect is a new online management system designed by the Nationwide Caterers Association (NCASS) to simplify the issue of compliance, improve efficiencies and reduce administration.
The use of NCASS Connect at WOMAD has allowed for the event organiser to check that food traders hold the relevant food and health and safety documentation, and training records. Wiltshire EHO's are currently uploading their inspection findings for those stalls which were inspected during the event. As more authorities do the same this should reduce the need for the further inspection of well performing businesses at other events this summer.
Connect is a free system which brings traders, festival organisers, and enforcement teams together. It has been developed by the Nationwide Caterers Association (NCASS) as a direct response to the needs of their members, who were continually required to submit relevant paperwork and documentation in order to trade at events and festivals. The online hub holds all trader documentation online, which can be viewed by enforcement teams across the UK and on request by event organisers.
Mark Laurie, NCASS Director said "This was the first major test of the Connect system and while we are awaiting some of the feedback, the system offered reassurance to the local authority that the food businesses on site are aware of the requirements to meet safety standards. We hope the system can allow local authorities to reduce the number of inspections of traders and better target inspections at those who require them by checking the online database for paperwork and feedback. NCASS has identified that Connect may be able to save local authorities £2.1 million due to more targeted inspections and save food businesses £1.2million in reduced inspection time. After this weekend we are pleased with the start that we have made."
He continued, "We were also able to learn some valuable lessons to help festival organisers manage the food safety and document management for their events. We believe that Connect will prove invaluable to traders, organisers and local authorities over the coming years, saving them both time and money while also helping to raise standards in mobile food catering. It was certainly helpful that all of the hot food traders on site were members of the Nationwide Caterers Association; that will certainly have given both the organiser and local authority confidence that our members are fully aware of the high standards expected."
Jenny Thomson, Public Protection Manager for Food & Safety at Wiltshire Council said "Like most authorities – we have very stretched inspection resources. This event attracts nearly 40,000 extra visitors for the weekend. Connect assisted us in risk assessing and identifying those businesses that we wished to visit on site at WOMAD; ascertaining those we were less familiar with or had limited information about. Our plans changed during the course of the event due to the wet weather, as we had to focus on those traders who were least well equipped to offer food safely in the inclement conditions. We can see the benefits that Connect may bring to the industry and are very interested to see how the system develops over time, following feedback from the major festivals and EHO's across the UK."
Lulu Cowley, event organiser at WOMAD said "It was really helpful for us to have all of the trader documents for the event at the click of a button, to check everything was completed as it should be and then effectively manage the traders on site. The food traders had less administration, as did we, and hopefully the local authority benefitted from having access to what they needed in terms of documents and information."
For more information on NCASS, check out its official website.