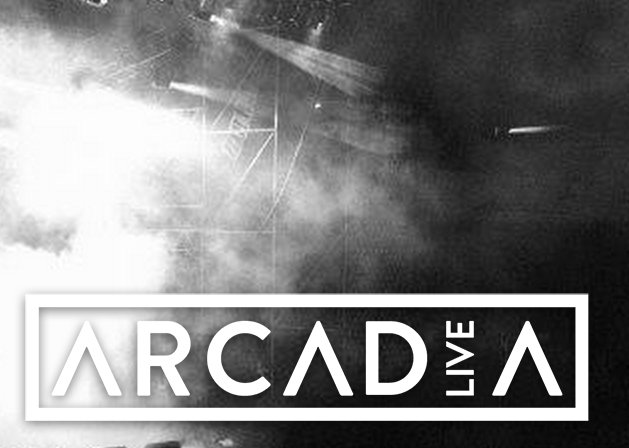 AUSTRIA: Arcadia Live has announced that it has closed a five-year deal with the Bogner Veranstaltungs GmbH concerning an exclusive cooperation for the Ottakringer Arena Wiesen venue in Austria, which will celebrate its 40th anniversary in 2016.
Folkert Koopmans, shareholder of Arcadia Live and CEO of FKP Scorpio concert productions in Germany said: "Wiesen is the most beautiful location for events in Austria. I am very glad that we will become part of the Wiesen's musical history and at the same time add a highlight to the still very young history of Arcadia Live."
The 8,000-capacity festival ground is situated in the north of the village of Wiesen, a modern venue with state of the art infrastructure, and a camping zone with toilet and shower facilities.
"We are very enthusiastic to arrange a programme and develop new ideas for an event location with such a long tradition and spirit. Is a great challenge!" added Filip Potocki from Arcadia Live.
As a first highlight for the Ottakringer Arena Wiesen, Arcadia Live has announced a concert on June 30 by German rapper Cro as part of his unique MTV Unplugged Tour 2016.
Wiesen FestivalsArcadia Live