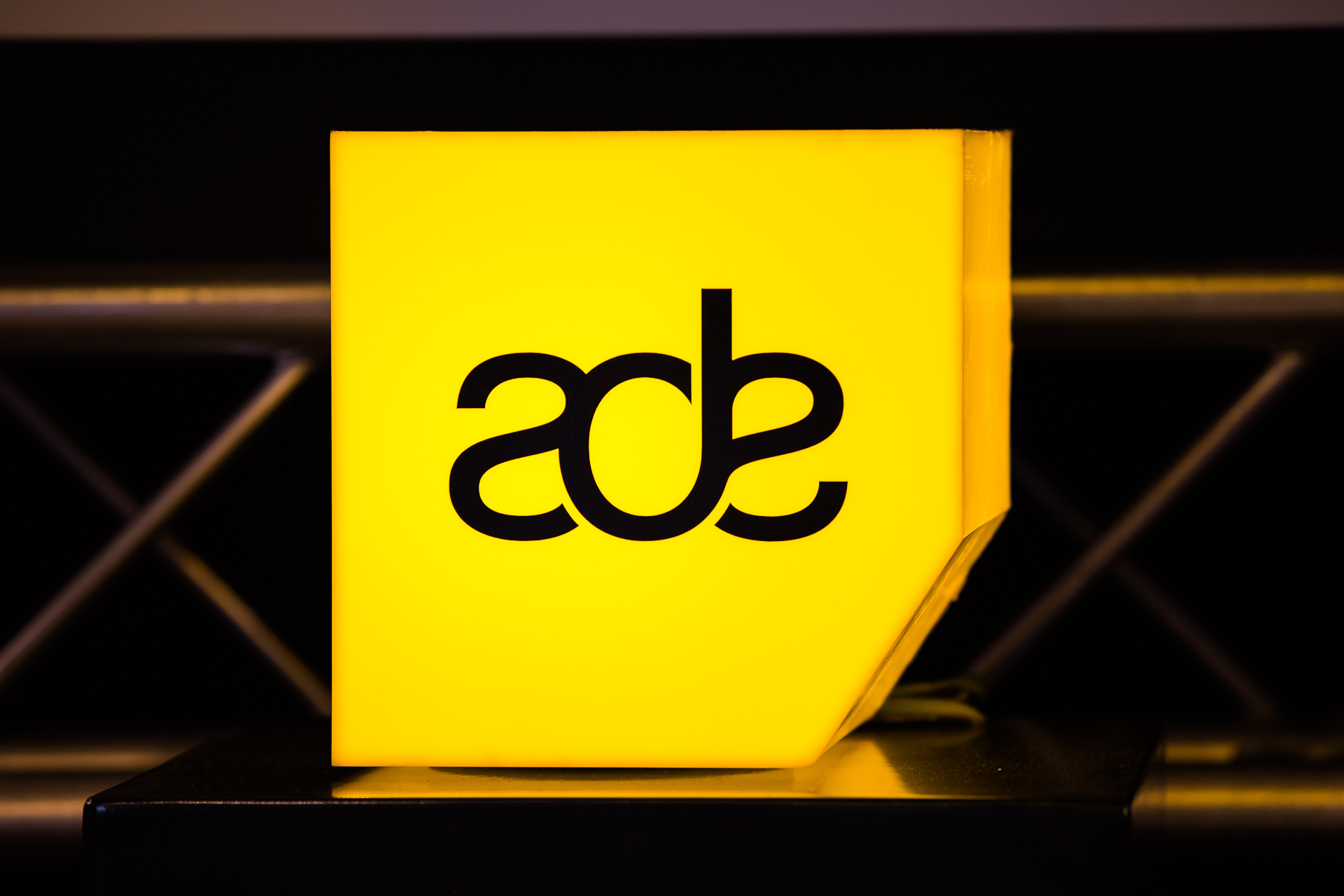 NETHERLANDS: On October 14, as a part of the Amsterdam Dance Event (ADE), de Brakke Grond theatre will host ADE Green. After the extremely successful first two editions of ADE Green, ID&T and ADE will once again present a rich and varied programme with panel discussions, inspiring speakers and workshops about sustainability, innovation and social change.
During ADE 2014, Open-House was launched – an innovation platform for startups in the event and festival industry. Earlier this year the Nature Calls competition was set up by Open-House, with three different categories: energy, waste and water. During ADE Green 2015 the five best ideas in each of these categories will be presented, as well as some wild card projects. They will get the chance to be accepted into the accelerator programme of Open-House, which is due to begin in November of this year. The winner will receive a cash prize of €5000 to help develop their project. The jury consists of, among others, Patrick van der Pijl (NL), CEO & Strategy Designer at Business Models Inc. and writer of the worldwide bestseller Business Model Generation; Kasja Ollongren (NL), alderman and deputy mayor of Amsterdam; and Jim Stolze (NL), the driving force behind the TED x Amsterdam conferences and Start Up Fest.
There is also a section of the programme entirely focused on energy conservation, presented by Julie's Bicycle, an organisation that aims to foster sustainability within the creative industries and the event industry. Chiara Badiali, the Music Coordinator of Julie's Bicycle, said: "Our dependence on fossil fuels has become one of our biggest weaknesses, not in the least because of the irreversible climatological changes." Chris Johnson from Shambala Festival will moderate a series of panel discussions focusing on the future of events and festivals, dealing with issues such as the best way for organisers to be as energy efficient as possible, and looking at the limitations they run into when attempting this type of endeavour, and what possible solutions there are.
And for the first time ADE Green is holding a panel discussion about sustainable event catering, together with Green Events Netherlands. Participants on the panel include Roskilde's Mikkel Sander and Joszi Smeets, Director of Youth Food Movement, NL.
In early December in Paris, the United Nations climate conference (COP21) will be held as world leaders need to formulate a new climate treaty. The dance industry has a global support base and is able to inspire passion and imagination like no other industry, so, In the run-up to COP21, the closing panel discussion of ADE Green will revolve around the question of what the dance industry can do to draw attention to the importance of the event. On behalf of ID&T, its Sustainability Director Carlijn Lindemulder will participate, as well as Matt Black (aka Coldcut) and Alex Cornelissen, CEO of Sea Shepherd.
There will also be workshops featuring tools, tips and tricks on how to make festivals more sustainable, how to campaign with substance and how you can involve your public in social issues, with representatives from Fusion Festival, We Love Green and Boom Festival.
For more information on Amsterdam Dance Event, check out its official website.