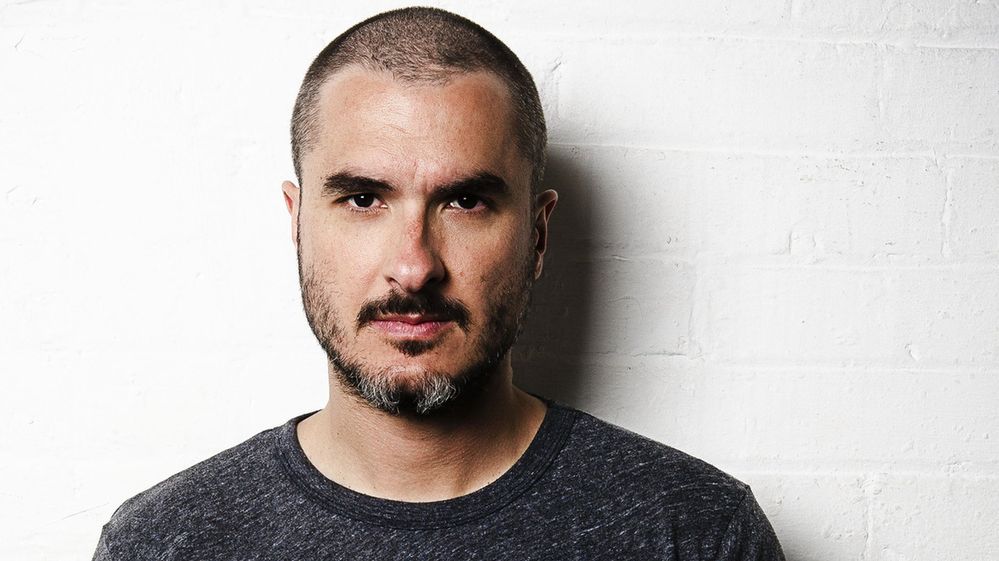 UK: Radio Festival 2015, the UK radio and audio industry's forum for discussion and debate, has today revealed its full schedule for the Radio Festival Showcase on September 29, including an exclusive first ever 'In Conversation' with Beats 1 Presenter Zane Lowe and his former boss, BBC Radio 1 controller Ben Cooper.
The event is packed with exclusive keynote speeches and talks from some of the most important names in the industry, and this year will feature a performance from critically acclaimed musician, Jack Savoretti. Radio Festival Showcase takes place on September 29 at the British Library in London.
Tickets for the event can be purchased here.
This year's Radio Festival Showcase will see ex Radio 1 DJ, Zane Lowe, reunite with his former boss Ben Cooper for an exclusive 'In Conversation'. Zane Lowe left the BBC this year, after more than a decade with the organisation, to work for Apple's new radio service as Presenter on Beats 1 Breakfast, Beats 1 Controller and Head of Music. The discussion will focus on the changing face of radio, how both Zane and Ben are appealing to a younger audience and what they're doing to keep their attention, as well as discussing Zane's career since leaving the BBC.
Other highlights from the Radio Festival Showcase programme include an 'In Conversation with Paul Gambaccini: My Year Under the Yewtree'; Richard Curtis on 'Radio Everyone', hosted by Radio 1Xtra's Yasmin Evans; an 'In Conversation' with Chris Evans; Christian O'Connell on 'Freedom of Speech'; LBC presenter Nick Ferrari talking about the future of the BBC; and Janet Street Porter will speak about the 'Media Landscape'. The reveal of this year's list of ReelWorld 30 under 30, and a performance from Jack Savoretti, will bring Radio Festival Showcase to a close.
Roly Keating, Chief Executive of the British Library said: "The British Library holds a fascinating archive of some 200,000 hours of radio dating from the early 1930s up to the present day, used by historians, academics and the creative industries to offer a unique, living portrait of what the nation is talking about – and what they listened to – at any given point in time. We are delighted to be hosting Radio Festival 2015 at the British Library, and look forward to celebrating this vibrant part of the nation's creative heritage."