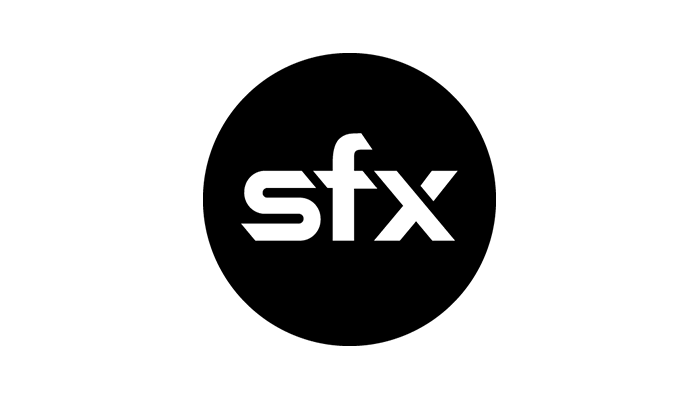 WORLDWIDE: The previously ailing SFX Entertainment has announced that it has secured $60 million in new financing and refinanced its existing $30 million revolving credit facility, securing capital for new initiatives and operating and working capital needs.
The $90 million comes from both new and existing investors, with $60 million in private placement financing and $30 million in a revolving credit facility.
"This round of financing from these sophisticated investors reflects a level of confidence and provides growth capital to support many of the exciting new initiatives SFX is undertaking," said Robert F.X. Sillerman, the Company's Chairman and Chief Executive Officer. "While the Company continues to explore strategic alternatives, this solidifies SFX for the short and long term, so we can focus on producing great festivals and events and operating globally recognized digital properties."
Additionally, the Company's special committee and its advisors continue to accept proposals for the entire company, as well as assets not central to its core business, with a deadline of October 2, 2015.
The remaining $60m consists of: the sale of $30m in Senior Convertible Preferred Stock to an institutional investor; and the sale of $30m in Junior Preferred Stock to Sillerman Investment Partners III LLC, an entity controlled by Sillerman. This is comprised of a completed purchase of $15 million of the Junior Preferred Stock and a fully-committed obligation by Sillerman Investment Partners to purchase an additional $15 million over the next 30 days.
The Senior Convertible Preferred Stock is convertible into shares of the Company's common stock at $1.75 per share and pays a 9% dividend, while the Junior Preferred Stock pays dividends in kind at 29.5% for two years and will pay a 9% cash dividend afterwards.
Concurrently with the private placement, the Company entered into an agreement with GoldenTree Asset Management LP, an asset management company specializing in corporate and structured credit markets, whereby the Company's existing lenders have assigned to GoldenTree their interest in the Company's existing $30 million revolving credit facility.
Richard Rosenstein, Chief Financial Officer and Chief Administrative Officer of the Company, commented: "Together, these transactions immediately improve our financial position by providing us with additional operating and working capital. We value these investors' confidence in our business and equally appreciate the commitment made by GoldenTree through the assumption of our revolving credit facility. With the success of many of our festivals in the current quarter and this added financial flexibility, SFX is better positioned to continue growing our powerful brands and support our extraordinary team members who are focused on executing on our strategic plans. This also eliminates all operating distractions as we explore proposals from interested strategic partners."
Additional details of the above noted transactions will be available in a Form 8-K that the Company will file with the U.S. Securities and Exchange Commission.