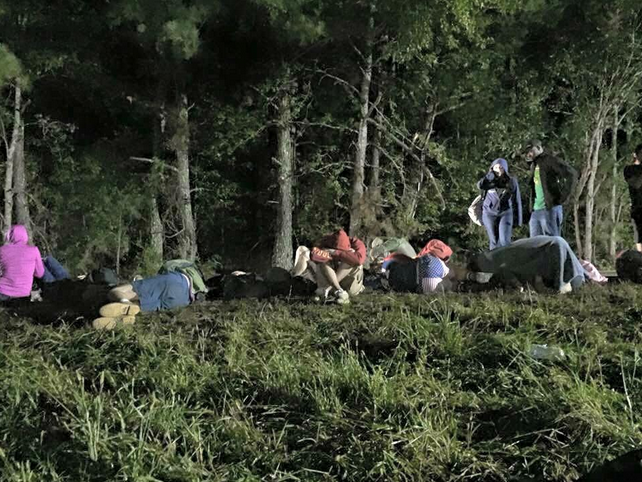 USA: Following three days of heavy rainfall, TomorrowWorld left many of its attendees stranded on the festival's Saturday night after cancelling all planned shuttle busses. The festival also effectively closed its doors to day ticket-holders on the Sunday by denying access to the site's car parks. TomorrowWorld has now issued a contrite statement in response to a heavily publicised backlash against the event.
The following is an excerpt from the statement:
'We understand and hear your frustrations and disappointments in the developments at TomorrowWorld over the last weekend.
Our only goal was to create together with you the best weekend of the year, and we are heartbroken that we were not able to provide some of our precious fans with the full TomorrowWorld experience, which includes the complete journey to and from the festival.
The combination of your positive energy and our hard work did not shine through and we completely understand your dissatisfaction. TomorrowWorld was also let down by a number of external factors which did not allow us to provide you with the full experience you deserve. We realise we can't turn back time and make it perfect, but for those who wish to, we are here to communicate directly and listen to all your personal stories, frustrations and questions.'
Also announced within the statement was a refund policy for those slighted by the festival's management.
The incident at TomorrowWorld has seen share prices in troubled parent company SFX Entertainment fall a further 12.5%. SFX's financial and legal history has been turbulent to say the least, with investors launching legal action over reportedly being mislead about the finances of SFX founder Robert Sillerman. According to the New York Business Journal, SFX Entertainment is even considering a fire sale of some of its assets.
Header photo via Dancing Astronaut