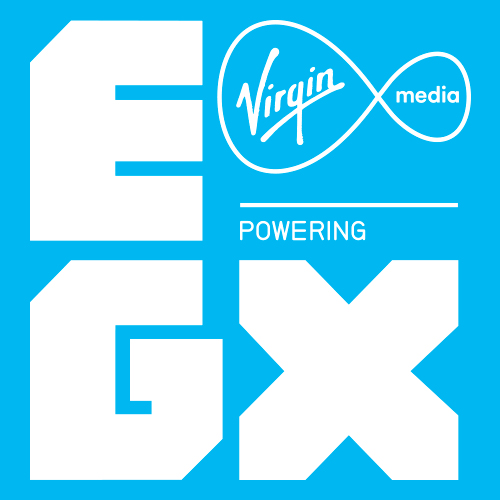 UK: EGX – the UK's largest videogames event – has announced a new partnership with YouTube that will see the latter bring a major YouTube Gaming stage to EGX from September 24 – 27.
YouTube Gaming is the brand new app and website to keep people connected to the games, players, and culture that matters to them – with videos, live streams, and the biggest community of gamers on the web – all in one place. In the wake of the UK launch of YouTube Gaming, YouTube will bring a brand new live YouTube Gaming experience to EGX via a specially designed YouTube Gaming stage.
Throughout the course of EGX, star YouTube creators will be presenting and hosting panels, workshops and Q&A sessions, challenging players and running Let's Plays, all live from the YouTube Gaming stage. Much of the content will be live streamed to its website, so those unable to make it to EGX can tune in to the action from home. Those attending will have the chance to meet their favourite YouTube creators, who will be on-hand throughout to meet, greet and do signings for fans at the YouTube Booth. Confirmed creators include Syndicate, The Yogscast and Outside Xbox. YouTube Gaming is also the headline sponsor for the official EGX industry party on September 24.
Ryan Watt, YouTube's Global Head of Gaming, said: "EGX is a big moment on the UK gaming calendar that we're psyched to be a part of – not least as an opportunity to meet members of this hugely vibrant gaming community face-to-face and to bring the best of YouTube Gaming to life for those that come down".
"YouTube Gaming's plans are hugely exciting and we're delighted to host them at EGX", said David Lilley, Managing Director of Gamer Events. "Their presence at EGX will be a fantastic new feature for our attendees".
For more information about YouTube Gaming, the next generation games video content and community platform, download the phone and tablet app from Google Play and the App Store or click here.
This year, the YouTube platform and channels will feature more prominently at EGX than ever before. In addition to the content creators visiting as part of the YouTube Gaming launch, YouTube mega stars The Yogscast have a huge EGX presence featuring signings, merch stand, stage presentations as well as two 'An Evening with The Yogscast' sessions.
The launch of YouTube Gaming is just one of a medley of video games features at EGX including eSports, hundreds of playable titles, cosplay, indie, retro and tabletop games.
For all the information about EGX, including the latest publisher, game and feature announcements, plus to buy a ticket to the show, please visit its official website.